Student Resources
Reading List for Teachers
The best teachers challenge themselves to seek out strategies and resources that are the best fit for them, their students, and their school culture.
Below, texts beyond what are covered in your courses are listed by subject area.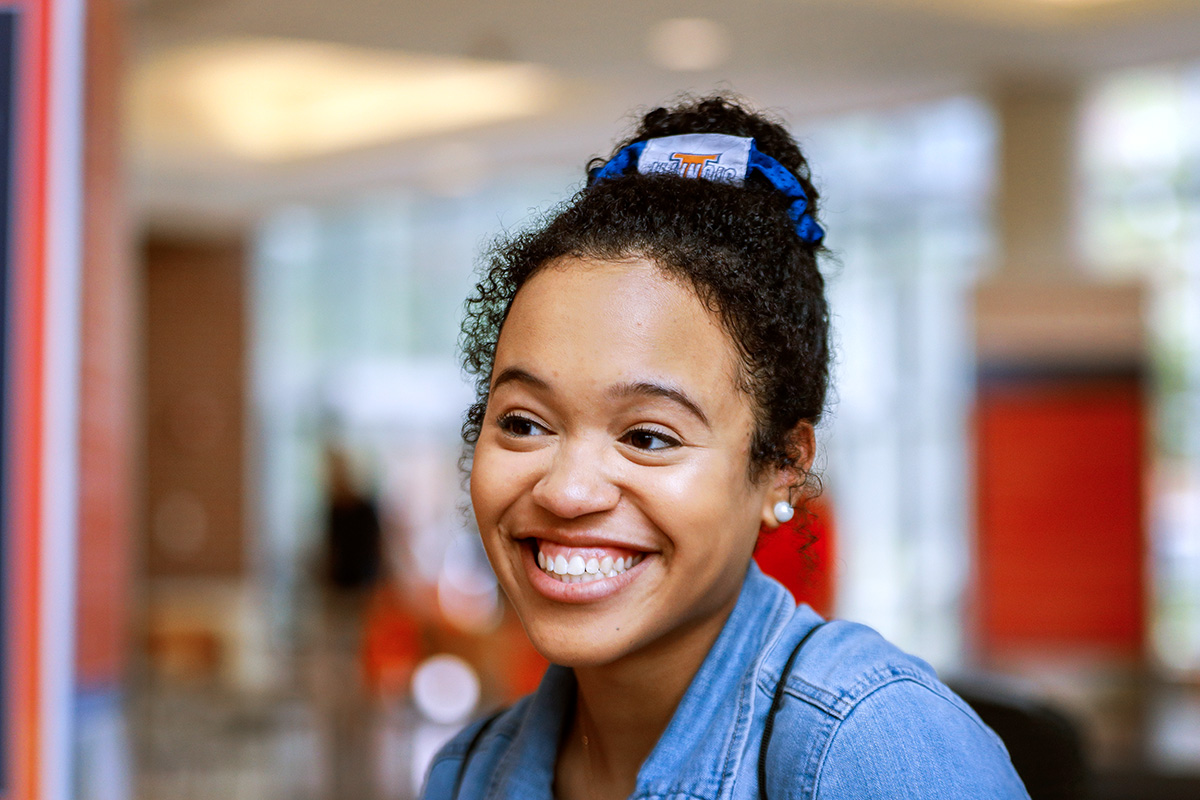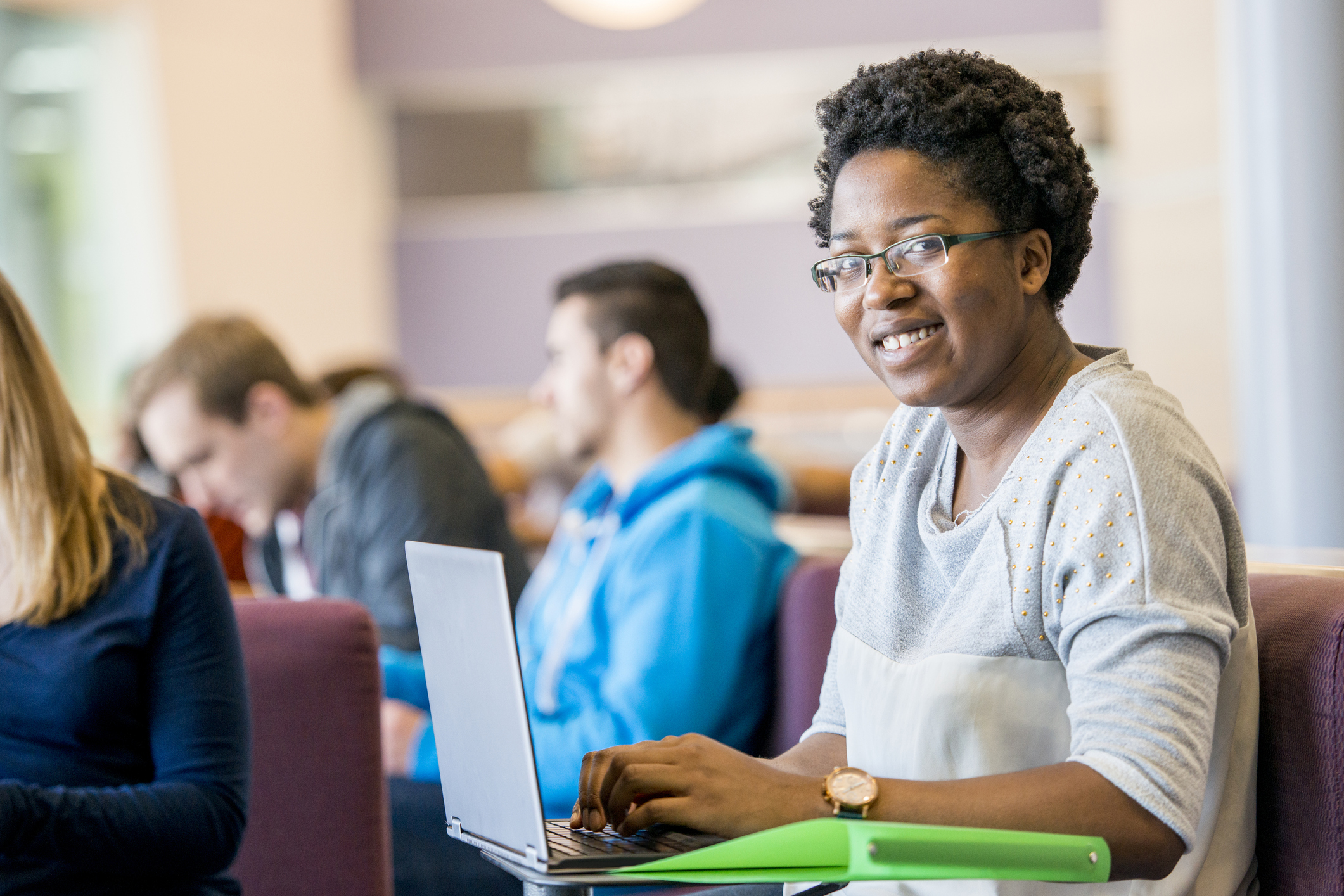 Mental and Emotional Health
The Counseling Center at UIUC offers counseling services for common mental and emotional health issues.
Class Management and Structure

Tools for Teaching
Conscious Classroom Management
First Days of School
Fires in the Bathroom
HEART!
Pose Wobble Flow
How Children Succeed
The Wild Card
Teaching Strategies for All Content Areas

Socratic Circles
Understanding By Design
Make Just One Change
Academic Conversations
The New Art and Science of Teaching
Teach Like a PIRATE
Teaching for Joy and Justice
Teach Like Finland
Pure Genius
Teach Like a Champion
English

Text-Dependent Questions
Falling in Love with Close Reading
I Read It, But I Don't Get It
Feedback That Moves Writers Forward
Visible Learning for Literacy
Deeper Reading
Readicide
Disrupting Thinking
Enticing Hard-to-Reach Writers
Notice and Note
Mentoring
STUDENT EDUCATION ASSOCIATION
We pair up a student who is pursing a career in education with a retired teacher. The teacher will be that student's mentor based on their interests and can communicate with them how ever and as often as they want. We encourage students to join the program that are interested in getting information for the future, today.