Student Opportunities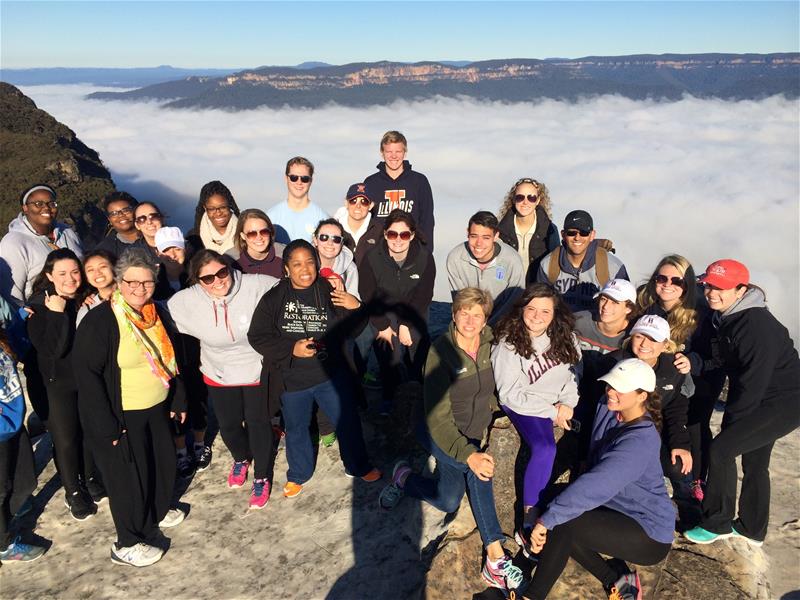 Work and Volunteer Experience
Work and volunteer experiences are a good way to prepare for student teaching and to gain experience valued by employers.
These experiences also develop soft skills (time-management, leadership, etc.) that many employers highly value.
Below are some of the many experiences you can take part in in the Champaign-Urbana area.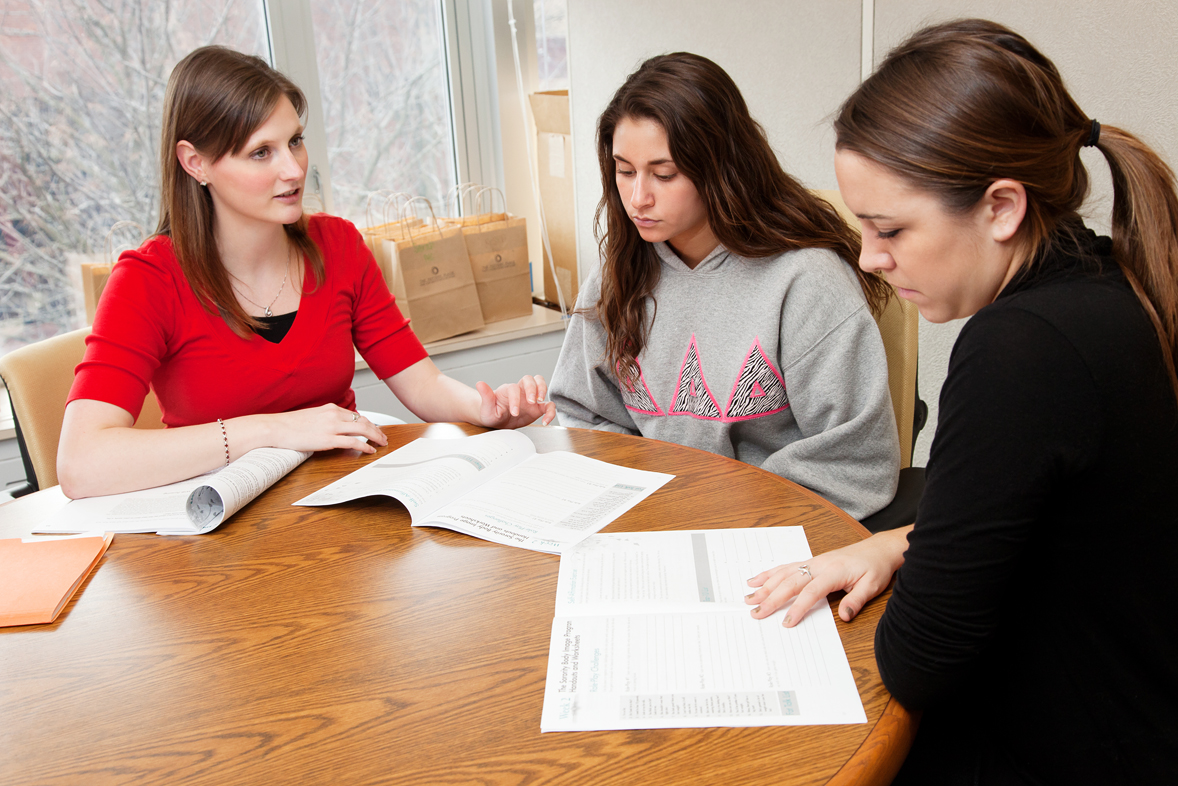 Study Abroad
The College of Education organizes study abroad trips specific to education and teachers that take place over a semester or one of the seasonal breaks.
Each Study Abroad trip includes time spent in classrooms internationally, as well as sightseeing and unique experiences.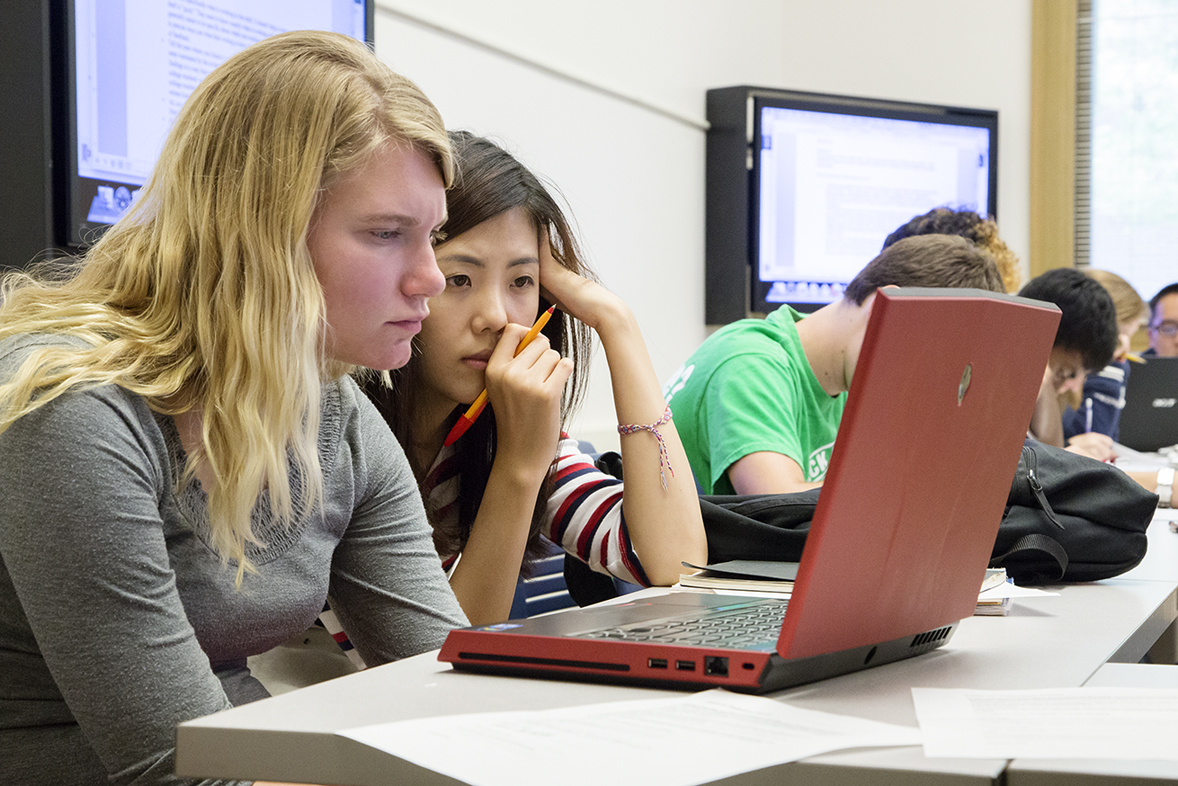 Scholarships
Secondary education students are eligible to apply for scholarships in both the College of LAS and Education.
Below, scholarships opportunities are detailed by subject area.

All LAS students

LAS Scholarships

College of Education

The Illinois Club

Summer Fulbright Scholarships
Golden Apple

Teacher preparation and tuition assistance program
For high school seniors, and first- and second-year Illinois college students who desire to be excellent teachers in Illinois schools-of-need
STEM

Michael And Susan Haney Stem Education Scholarship

Juniors or seniors who are enrolled in a science, technology, engineering, or math secondary education program
Apply for a 2020-2021 scholarship during the summer of 2020.

STEM Scholarships
Scholarship Opportunities and Assistance
If you are interested in scholarships that fund opportunities, rather than ones that cover financial needs, there are many options available to you, some of which are listed here.
If you are applying for ANY national or international scholarship (whether or not it is listed on the page above), you can work with the National and International Scholarship Program to receive assistance with your application.