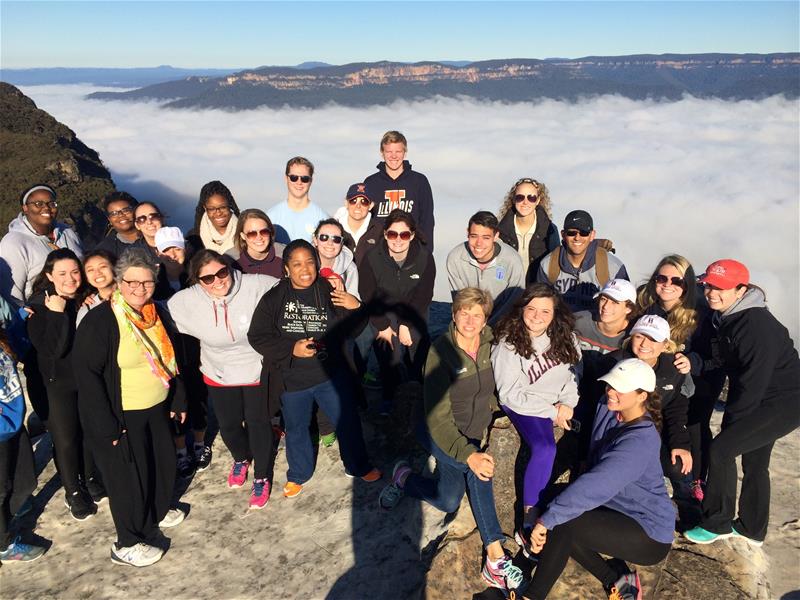 Work and Volunteer Experience
Work and volunteer experiences are a good way to prepare for student teaching and to gain experience valued by employers.
These experiences also develop soft skills (time-management, leadership, etc.) that many employers highly value.
Below are some of the many experiences you can take part in in the Champaign-Urbana area.