Online Certificates of Specialization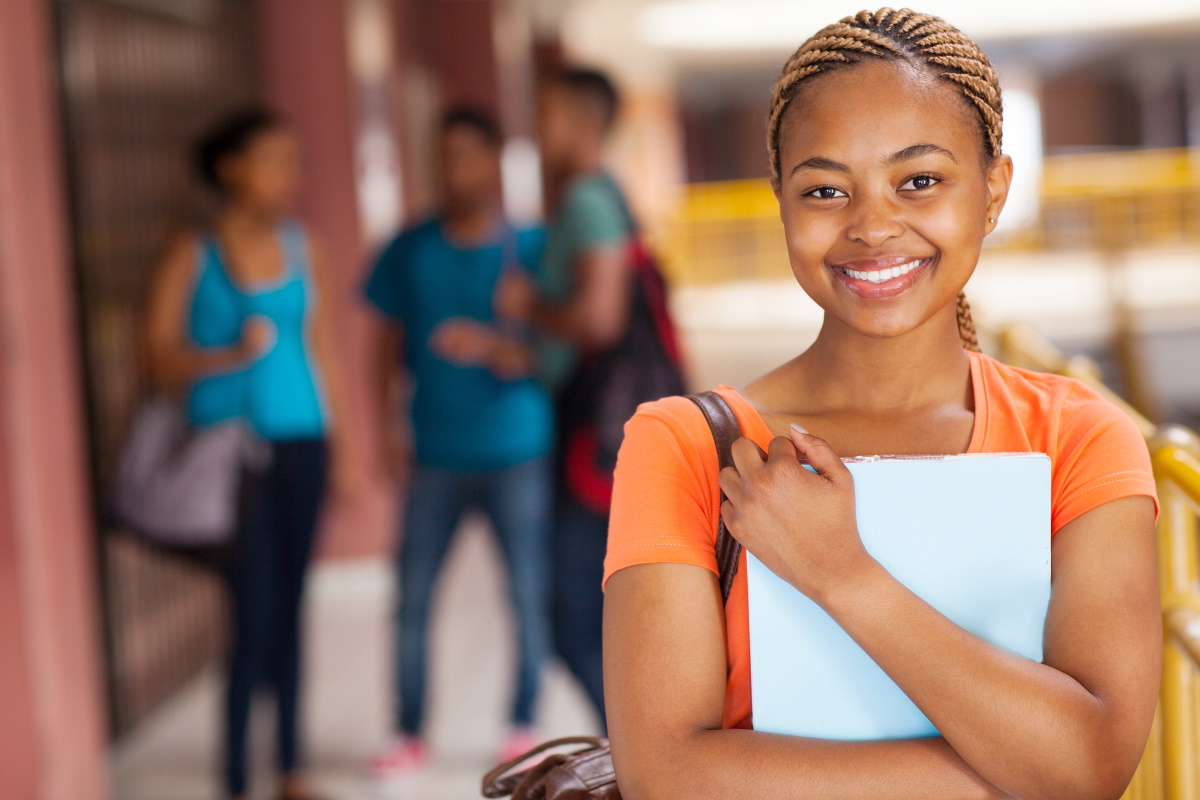 Online Certificates of Specialization:
Certificates of specialization can be pursued by non-degree seekers who want to pursue professional development, as well as online and on-campus students who are working toward degrees and want to concurrently pursue a minor area of concentration. Earn a certificate in two to five courses, depending on the concentration. Certificates of Specialization are issued by the Illinois College of Education but are non-transcriptable. To receive your certificates, once you have completed the course work, please contact the Office of Online Programs.
Tuition and fees
Effective Fall 2020, the tuition for online programs is $490.00 per credit hour. Note: Tuition is subject to change. See the Office of the Registrar page for complete information on tuition and fees.
Weekly Online Synchronous Sessions

The program consists of online video synchronous sessions that typically meet once per week, Monday - Thursday anytime between 4:00pm – 9:00pm CST. These sessions are required and are designed for you to interact with your course instructors and peers synchronously for enriched learning experiences.
Application Deadlines
Completed applications including all additional materials requested are due by the following application dates.
Questions
For more information about our online programs, contact us.