Online Doctor of Education (EdD)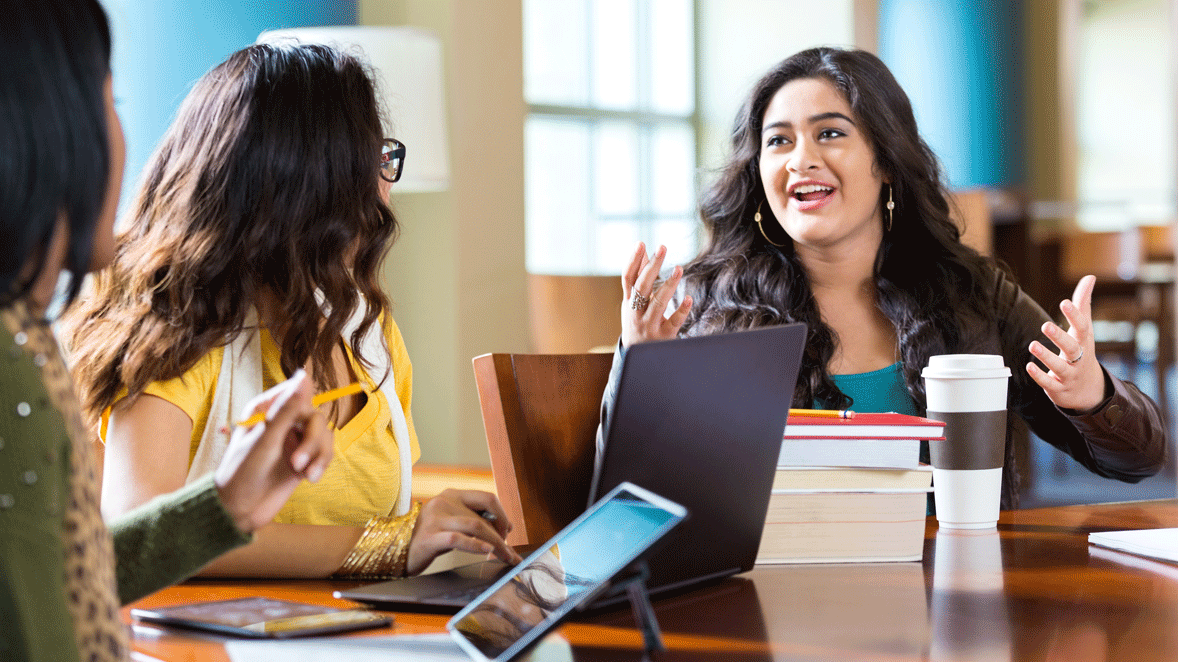 Online Doctoral Programs:
See Our Entire Program List ›
Students who have earned an online Ed.M. degree from Illinois should consult their EPOL advisers before selecting an areas of concentration to avoid course duplications. Other requirements to apply and successfully matriculate include:
A previously earned master's degree from an accredited institution
A minimum GPA of 3.0
64 total credit hours
2 written qualifying exams
Doctoral dissertation
For a full list of program requirements please visit the Doctor of Education section of the Graduate Handbook. Admitted students will be assigned a faculty adviser.
Note: Upon program completion, your diploma will include the following: Doctor of Education in Education Policy, Organization and Leadership. Transcripts will include Doctor of Education in Education Policy, Organization and Leadership and your program concentration.
Tuition and fees
The tuition for online programs is $490.00 per credit hour, effective Fall 2020. Note: Tuition is subject to change. See the Office of the Registrar page for complete information on tuition and fees.
Weekly Online Synchronous Sessions
The program consists of online video synchronous sessions that meet once per week, Monday – Thursday anytime between 4:00pm – 9:00pm CST. These sessions are required and are designed for you to interact with your course instructors and peers synchronously for enriched learning experiences.
Preliminary and Final Exam
Remote participation for the preliminary or final exam is permitted for online Doctor of Education students only. Students must follow the guidelines in the Graduate College Handbook.
Application Deadlines
Completed applications including all additional materials requested are due by the following application dates.

Questions
For more information about our online programs, contact us.