Counseling Psychology Program Information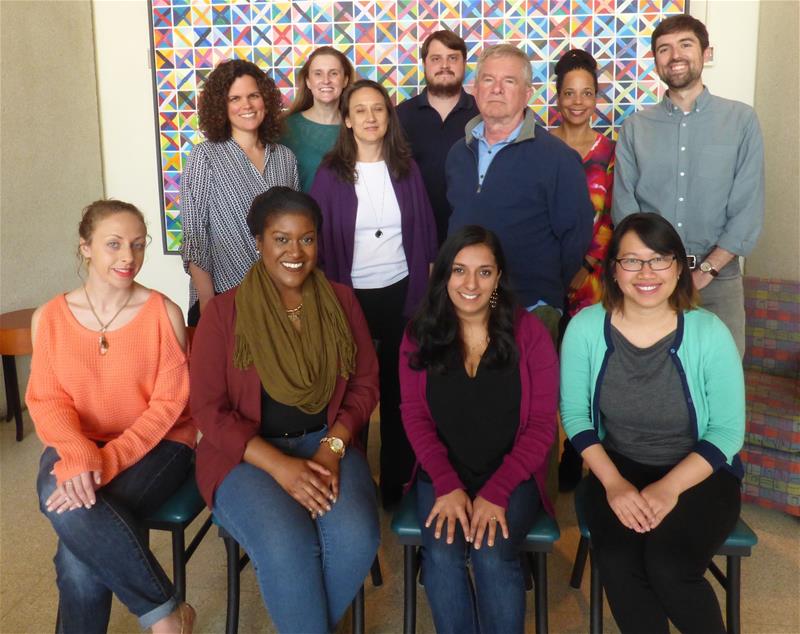 The University of Illinois Counseling Psychology Program (CPP) has beenaccredited by the American Psychological Association since 1985. Our program is based upon a scientist-practitioner orientation to counseling psychology, viewing research and practice as interdependent and complementary. Research is considered a fundamental and integral dimension of our program and students with a strong interest in psychological research, pursuing academic careers, and combining research and practice are given priority in admissions decisions.
Our core faculty and students engage in research relevant to assessing and understanding behavior and strive to apply systematic, culturally sensitive, research-based approaches to issues related to vocational psychology, racial attitudes and beliefs, and cultural competence. The potential exists for students to work with affiliated faculty and other faculty within the University of Illinois. Our program provides extensive training and experiences in quantitative research methodology, and opportunities are available for additional training in qualitative and mixed methods research.
Practice is also an important aspect of the CPP, but is viewed more broadly than just individual and group psychotherapy. Students learn to provide culturally sensitive counseling and assessment to individuals and groups, but practice may also include interventions that assist individuals, groups, and community organizations to more effectively and responsibly facilitate development. The multiculturally competent scientist-practitioner is a professional who adopts an overarching scientific approach to the understanding of and intervention in the human condition across a range of populations. The Counseling Psychology Program is not designed to provide professional preparation at the terminal master's level.
We also put a high priority on the development of multicultural competence in both research and practice. We adopt a multicultural perspective as outlined by the APA Guidelines on Multicultural Education, Training, Research, Practice, and Organizational Change for Psychologists. Many of our faculty and students pursue research and scholarship on multicultural and social justice issues.
The first two years of the CPP include a series of articulated, closely supervised courses in both research and practice. Over the next two years, students follow a more self-determined path by choosing classes and researching experiences and practica that fulfill individual goals and program requirements. During their last year students typically complete an applied predoctoral internship.