Education Policy, Organization & Leadership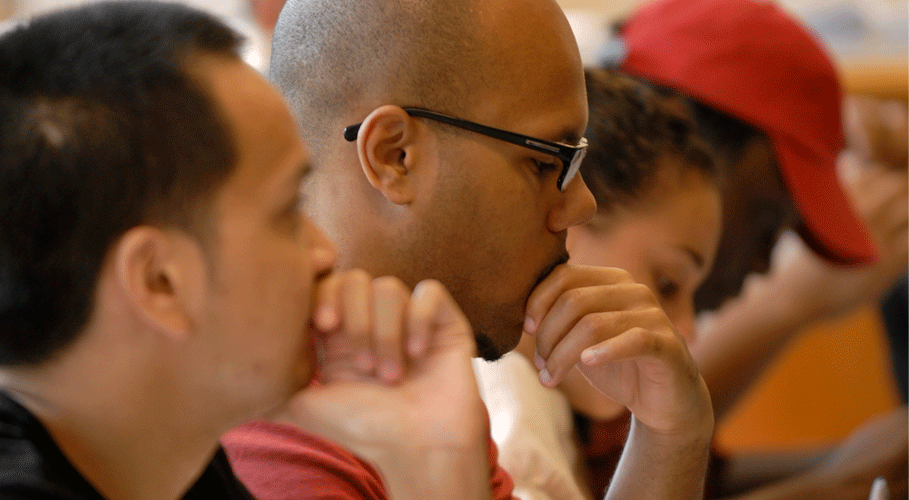 EPOL is training a new generation of researchers differently & better to address issues in educational policy & practice.
Drawing upon traditional strengths in social foundations, education leadership, higher education & human resource development, the department enables graduate students & faculty to support & collaborate with each other in coordinated new synergies to address the most critical issues in education. The department fosters an interdisciplinary understanding of education policy & practice across traditional divides among philosophers, historians, social scientists, organizational theorists, policy analysts & education administrators.
9th Annual Graduate Student Conference
Champaign
,
USA
College of Education - various rooms
College of Education - various rooms
The College of Education at Illinois Graduate Student Conference will take place March 9, 2018, at the Education building in Champaign.
The mission of the Graduate Student Conference is to build networks between faculty, colleagues, advanced undergraduate students, and graduate students within the field of education. As a community, it is our aim to address the ways educational access, equity, and opportunity affect, and are affected by, our broader society.
We also strive to introduce new scholars to the important role that academic conferences will play in their scholarly endeavors; to create a safe space for budding scholars to present their ideas; and to serve as a bridge between sharing scholarship within Education at Illinois and the broader field.
Sponsor: College of Education