We've got it.
Our dedication to research is foundational to who we are. Students partner with faculty members who are not only leaders in the classroom, but also contributors and creators of the leading educational tools and methods used worldwide.
What's the Research One Advantage? U.S. News & World Report identified 10 Reasons to Go to a Research University. Here are just a few highlights culled from the article:
Top researchers can also be top teachers.
Professors who do research generally understand the field better than ones who don't, so they can explain the material better to students.
Courses at research universities often incorporate the latest research.
Faculty who are engaged in research are more in touch with breaking developments in their field. And they're more likely to include this material—including discoveries too recent to make it into the textbook—in their classes.
There are state-of-the-art facilities for research publication.
Research universities have to provide top facilities so that their faculty can properly accomplish the research required of them.
At our College you will find a collaborative, inter-and trans-disciplinary environment for conducting the most cutting-edge research in education and educational sciences. In 2013-14, 88% of our faculty published their research in books and journals. Since 2009 faculty have filed nine patents.
Innovations in research and scholarship and a diversity of backgrounds and perspectives are hallmarks of the Illinois experience. We understand that the humanities, science, and technology are driven by "breakthrough" moments. And we believe that the future of education will be defined by that same spirit of innovation and creation.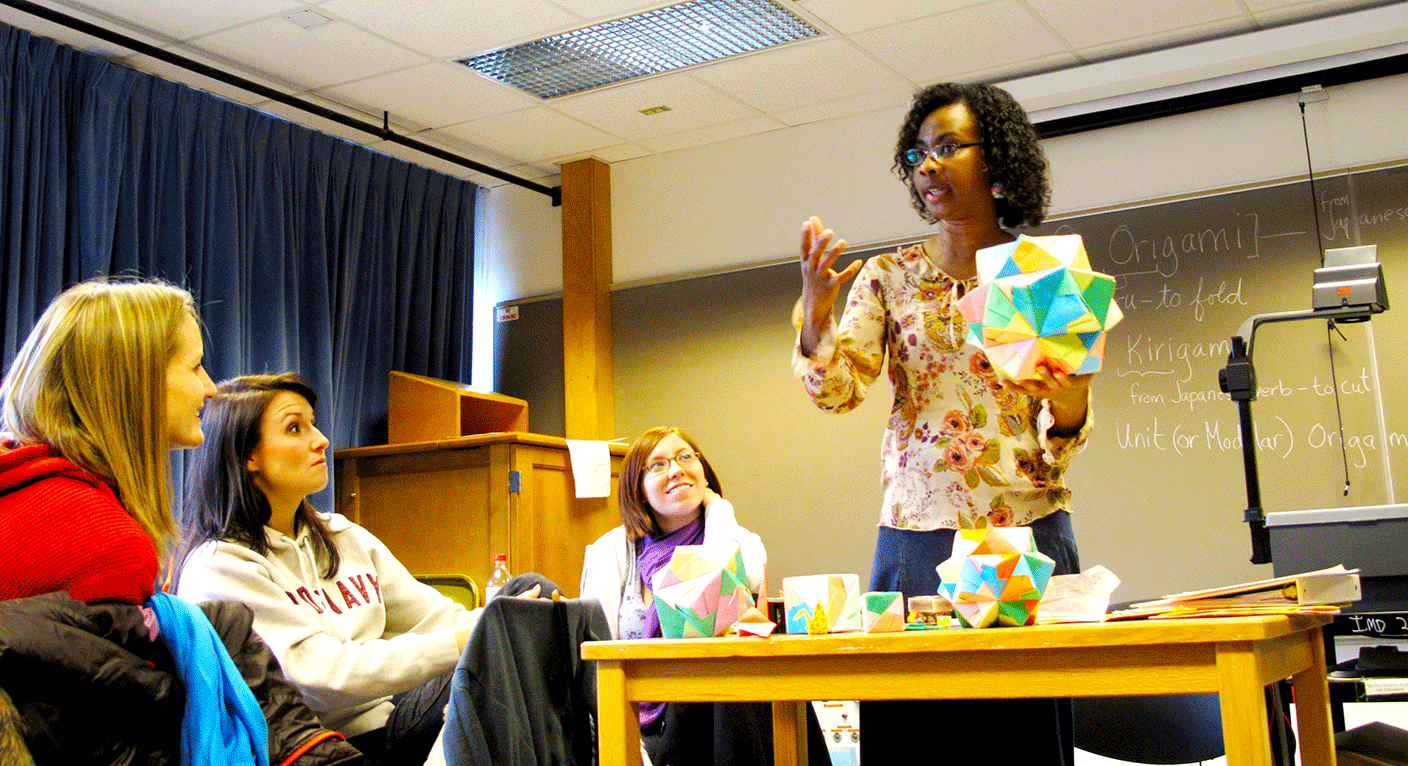 Bureau of Educational Research
The Bureau of Educational Research fulfills a broad mission of enriching the research culture for faculty and students in the College of Education by supporting interdepartmental and interdisciplinary collaboration; nurturing faculty research, especially for those who are at critical passages in their careers; and grant writing and liaisons with funding agencies.