Education Policy, Organization & Leadership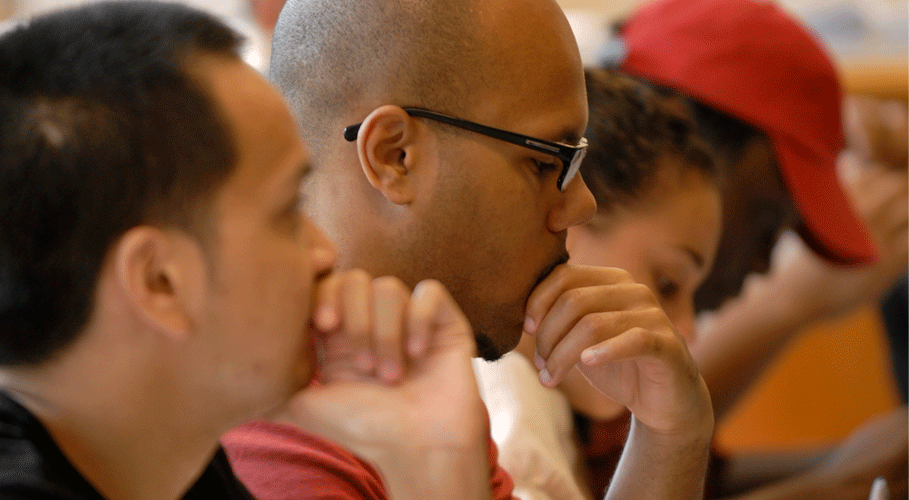 EPOL is training a new generation of researchers differently & better to address issues in educational policy & practice.
Drawing upon traditional strengths in social foundations, education leadership, higher education & human resource development, the department enables graduate students & faculty to support & collaborate with each other in coordinated new synergies to address the most critical issues in education. The department fosters an interdisciplinary understanding of education policy & practice across traditional divides among philosophers, historians, social scientists, organizational theorists, policy analysts & education administrators.
College of Education Fall Faculty Meeting
Champaign
,
USA
22 Education Bldg.
22 Education Bldg.
College of Education at Illinois fall 2017 faculty meeting
Event Type: Meeting
Annual Fall meeting of the faculty, followed by reception in room 28. The agenda will be distributed one week prior to the meeting.
Contact: Amy Summers217-333-0960
arsummer@illinois.edu
Sponsor: College of Education