Stay connected with the College
As a graduate of the College, your experiences can be enhanced by continuing your engagement with the College, fellow alumni, faculty and students. Whether you are able to visit campus or choose to engage where you are, there are a variety of ways to stay connected.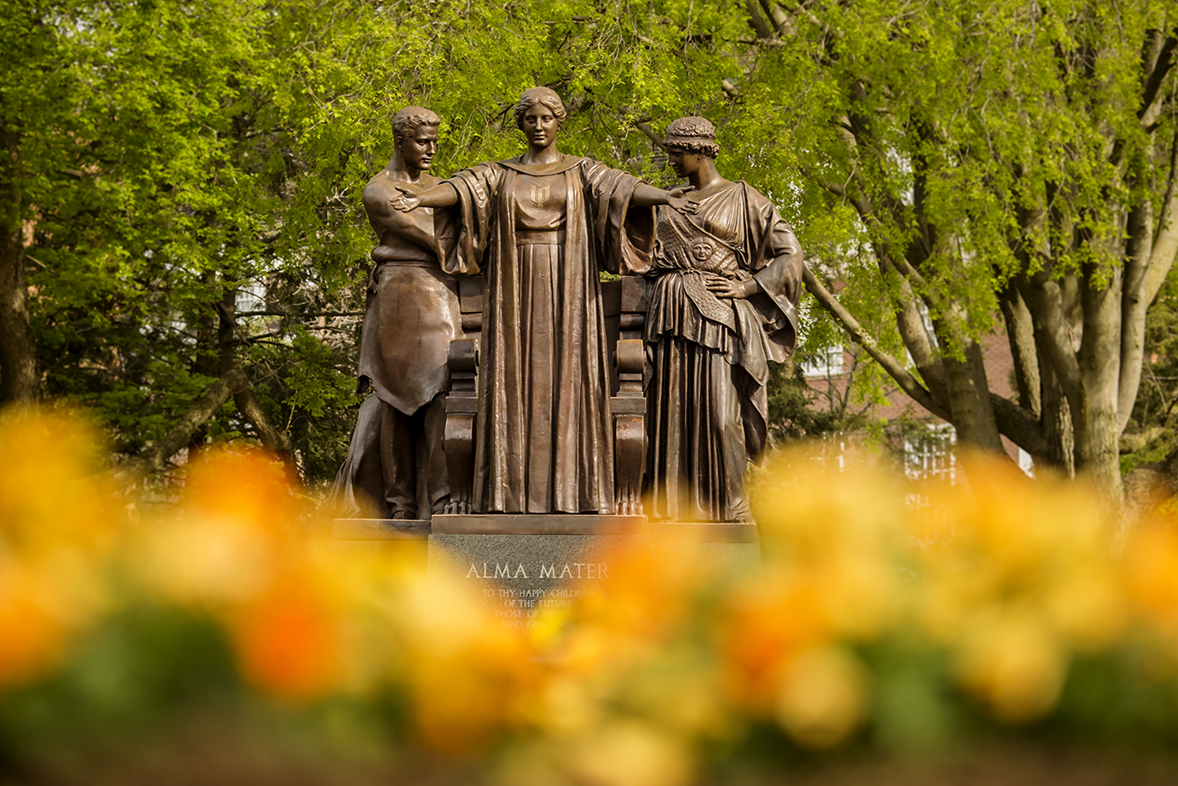 Plan a visit to campus to enjoy a wide variety of activities and experiences.

Illinois Homecoming - A huge tradition of the University of Illinois and a wonderful way to spend an autumn weekend while reflecting on your fond memories of campus.
Goldstick Family Lecture in the Study of Communication Disorders - An annual lecture by a distinguished special education scholar who shares methods and practices to families and schools to ensure all children have the opportunity to live as independently as possible.
Attend our annual Distinguished Alumni Awards brunch, held on campus each spring.

Nominate a fellow graduate for a Distinguished Alumni Award or a Young Alumni Achievement Award.
Join the University of Illinois Alumni Association and you are automatically a member of the College of Education Alumni Association.

Join a domestic or international Illini club to meet up with Illinois alumni near you. It's a great way to reconnect with old friends, make new friends, and hear the latest from Illinois.
Attend regional alumni events.
AERA Alumni Reception - A chance for Education graduates to interact and learn about College happenings at the annual AERA Conference, held in a different location each year.
Watch our Calendar of Events for an alumni reception near you.

Stay connected through social media, sharing your news, visiting campus, or requesting a visit.
Show your Illini Pride at work and in your community.
Join us and discover the impact of philanthropy when you make a gift to Education at Illinois and become involved with our annual activities.
Update Your Information ›