Online Doctor of Education (Ed.D.)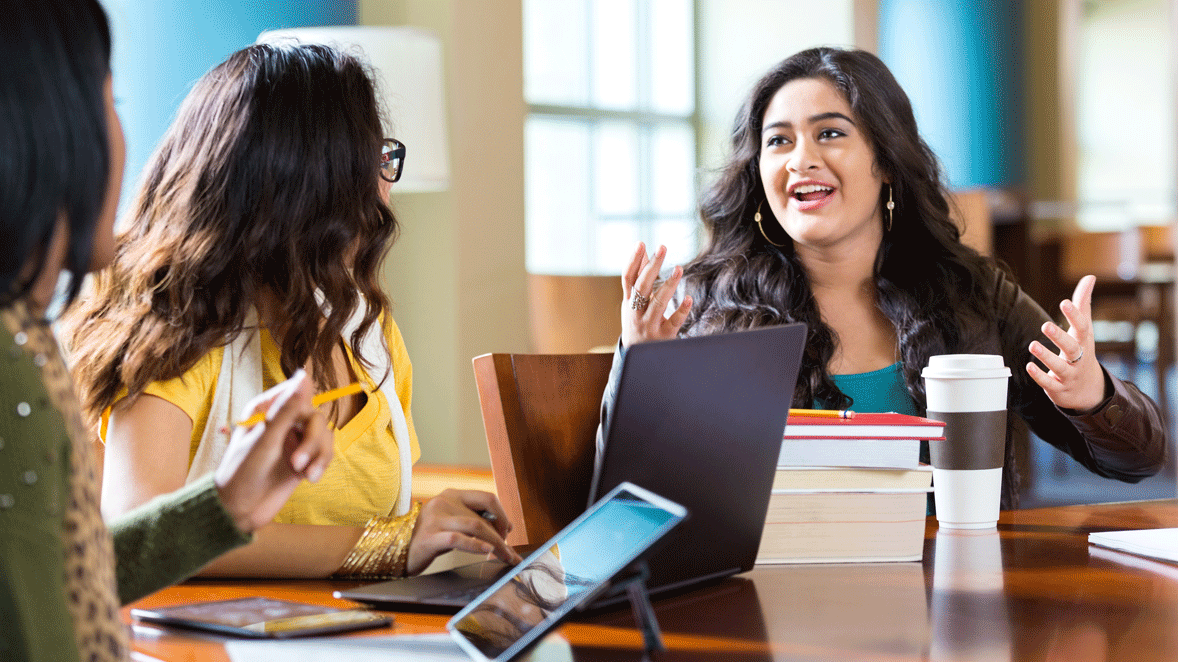 Program Concentrations

The Education Policy, Organization & Leadership Departments offers the following program concentrations for the Online EdD program: Diversity and Equity in Education, Global Studies in Education, Human Resource Development, and Learning Design and Leadership.
Students should select an area of concentration when applying or commit to an area of study soon after applying. We currently offer admission in the Fall and Spring.
Doctor of Education in Education Policy, Organization and Leadership
Areas of Study by Concentration:
Students who have earned an online Ed.M. degree from Illinois should consult their EPOL advisers before selecting an areas of concentration to avoid course duplications. Other requirements to apply and successfully matriculate include:
A previously earned master's degree from an accredited institution
A minimum GPA of 3.0
64 total credit hours
3 written qualifying exams
Doctoral dissertation
For a full list of program requirements please visit the Doctor of Education section of the Graduate Handbook. Admitted students will be assigned a faculty adviser and must come to campus for a preliminary exam and to defend their dissertation.
Note: Upon program completion, your diploma will include the following: Doctor of Education in Education Policy, Organization and Leadership. Transcripts will include Doctor of Education in Education Policy, Organization and Leadership and your area of study.
Tuition and fees
The tuition for online programs is $466 per credit hour. This amount includes a $50.00 per credit hour administrative fee charged for all online programs. No campus fees are included. Note: Tuition is subject to change. See the Office of the Registrar page for complete information on tuition and fees.

Application Deadlines
Completed applications including all additional materials requested are due by the following application dates listed below:
June 1, 2018 (Fall 2018)
November 1, 2018 (Spring 2019)

Questions
For more information about the online Ed.D. program, click here to contact Dr. Mila Thomas Fuller, Assistant Director of Online Learning.