$2M Grant Awarded to Preserve Black History Archives, Make Accessible to Illinois Students
by College of Education Office of Communications / Apr 17, 2023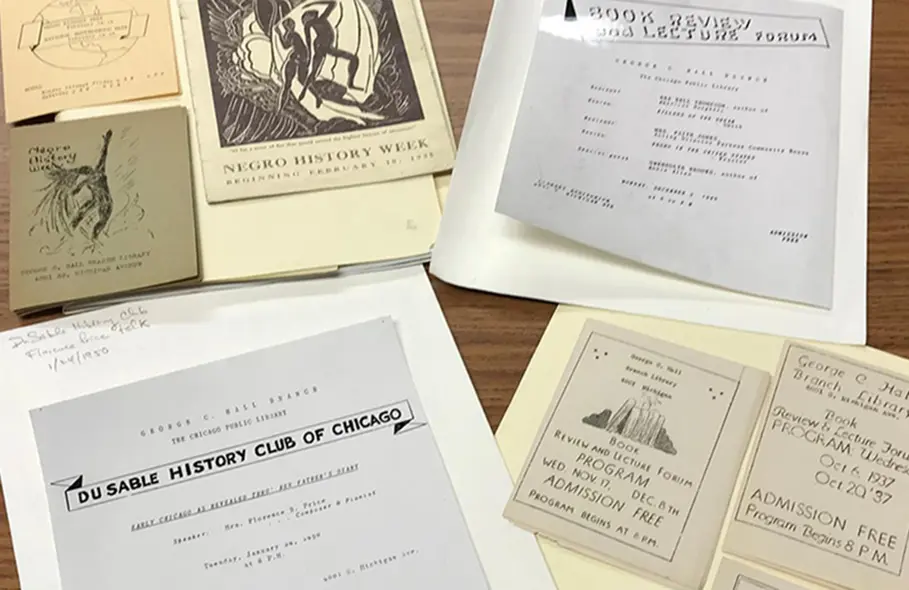 Asif Wilson, assistant professor of Curriculum & Instruction, is part of a team awarded a $2 million Andrew W. Mellon Foundation
Ethnic Studies Future Initiative grant

to digitize historical Black history documents and archival collections and make them classroom-accessible.

Wilson, who serves on the Illinois State Board of Education's Inclusive American History Commission, will work with the Chicago Public Library to create an open-source curriculum and tools for teachers to teach Black history in public schools.

"The Renaissance Project offers a significant opportunity to contribute to the city's priorities around equity," said Chicago Mayor Lori E. Lightfoot. "I applaud Chicago Public Library and Commissioner Chris Brown for building on our long tradition of championing diverse narratives, uplifting marginalized voices and engaging the city in educational and cultural development, underscoring a powerful opportunity to contribute to racial healing in Chicago."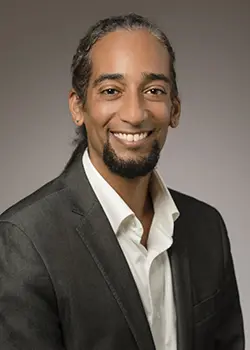 This transformational funding will allow the library to digitize and process critical documents related to Black history from the 1800s to the present, bring high-quality research materials and holistic programming to every branch across the city, and support the learning of Black history for a new generation of K-12 Illinois students of all races and backgrounds. This generous grant will also empower first-generation scholars to foster new research in Black Studies.
"As Illinois moves towards more inquiry-based, inclusive, and just learning experiences for students in K-12 and college classrooms, this grant is creating opportunities for teachers to better access curricular resources and pedagogical insights supporting that aspiration," said Wilson.
As co-investigator, Wilson will chair an advisory group of educators who will make recommendations on how the materials can be used in curriculum and assignments.
Read and watch more coverage about the Renaissance Project from Fox32 Chicago and WBEZ-Chicago...