What the Debate Over Civility Is Really About
by Prof. Nicholas C. Burbules et. al. as published in Inside Higher Ed / Apr 15, 2022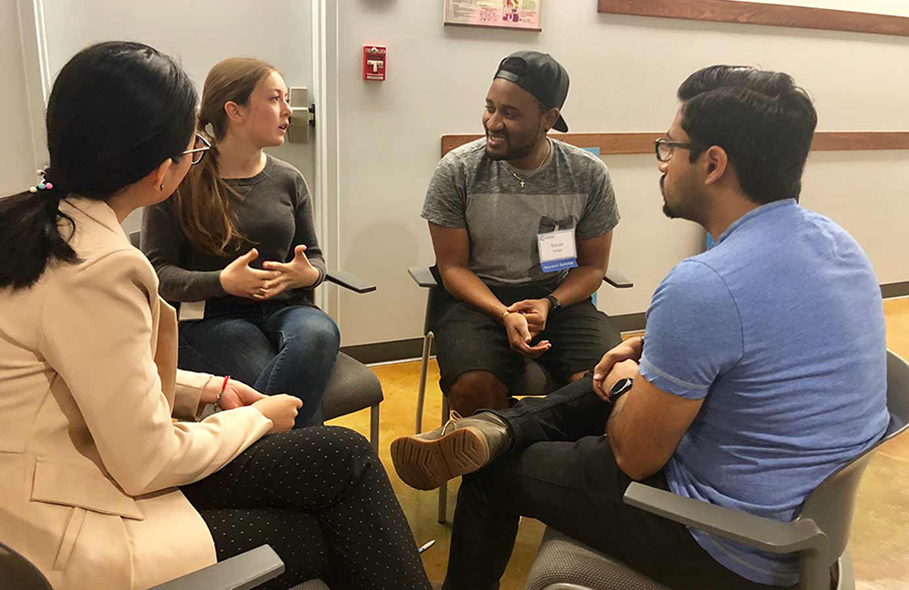 As academic leaders struggle to balance demands for civility with those for free speech, Education Policy, Organization and Leadership professor Nicholas Burbules and his colleagues highlight three underexplored aspects.
Is civility a good thing in institutions of higher education? At the University of Illinois Urbana-Champaign, just a few years ago students wore stickers over their mouths saying "Civility = Silence, Silence = Death." Other people maintain that acting with civility is crucial for good campus relationships and the proper functioning of our colleges and universities.
The debate has become bogged down in slogans and false dichotomies. Meanwhile, academic leaders—chairs, deans and others—are confronting ongoing challenges that arise when demands for civility appear to clash with those for free speech. In this essay, we'll consider three underexplored aspects of the debate that may help all of us find better ways to manage issues of civility on our campuses.

Read the full story from Inside Higher Ed...