EPOL's David Huang Co-Author of Study on Perinatal Depression Screening Effectiveness
by Sharita Forrest, UI News Bureau / Oct 13, 2021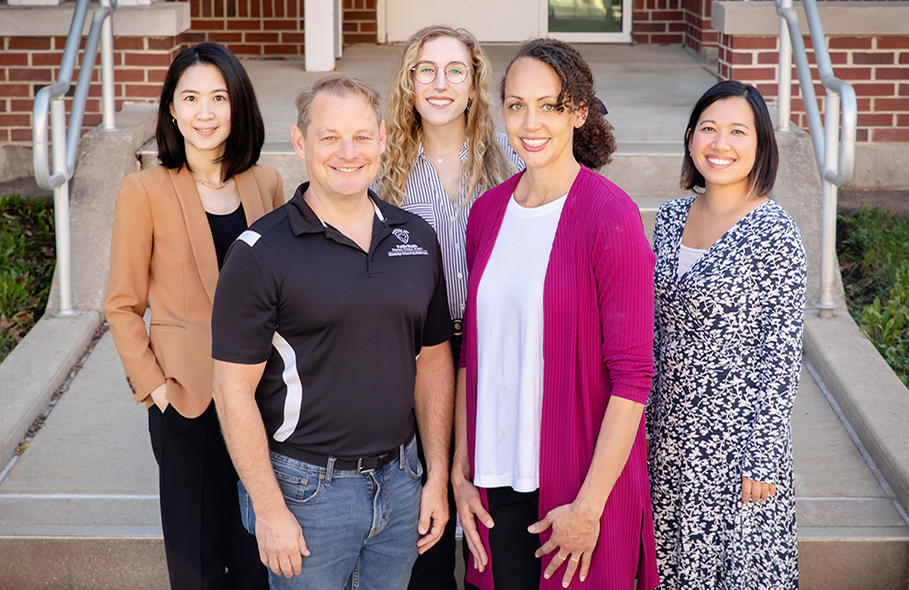 A standardized protocol and patient-centered approach are needed to improve perinatal depression screenings, according to a collaborative new UI study.
Although many states currently mandate that pregnant and postpartum women be assessed for perinatal depression, interviews with patients in central Illinois suggest that health care providers may conduct the screenings in ways that hamper their efficacy and overlook patients' symptoms.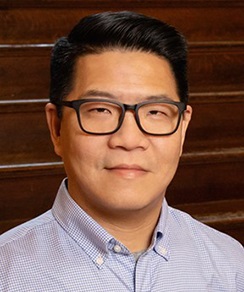 In interviews with 29 patients who had recently undergone depression screenings in obstetrics and gynecology clinics or hospitals, researchers at the University of Illinois Urbana-Champaign, including Department of Education Policy, Organization & Leadership professor Wenhao David Huang, found that many of these patients viewed the screening process as ineffective because their symptoms were disregarded or there was a lack of communication about the screening's efficacy, purpose or results.
Nearly half of the women reported that their results were not shared with them afterward or that they did not receive a second screening, even though their scores on the first assessment indicated that they had elevated depressive symptoms.
"Patients reported that providers were unsupportive when they expressed concerns about their moods, even when the screener indicated they had clinically significant depression symptoms," said first author Wan-Jung (Wendy) Hsieh, a graduate student in the School of Social Work.

Read more at the News-Bureau website...