Darrell Sampson: Broadening Skills, Getting Equipped for Greater Contributions
by Tom Hanlon / Jul 20, 2021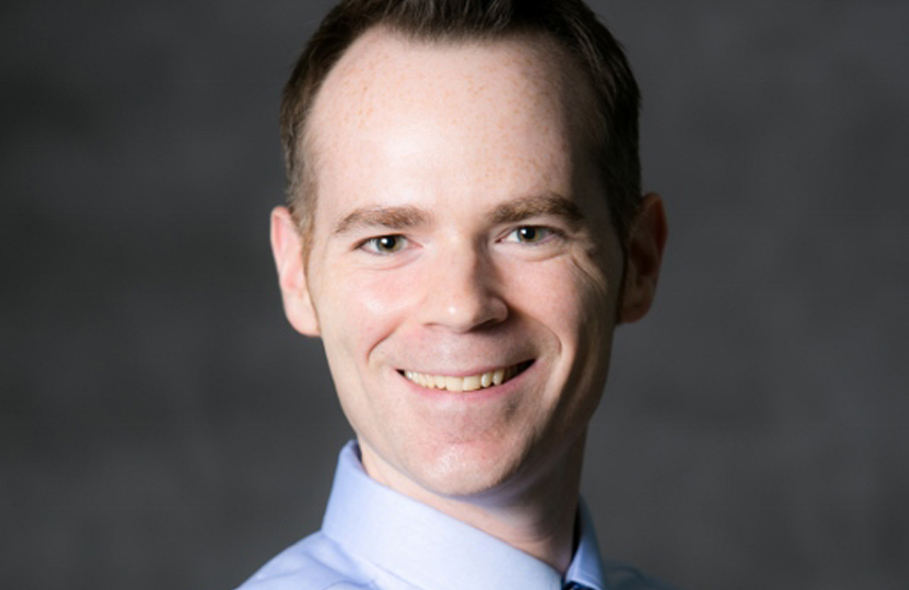 The College of Education has an array of online degree programs that professionals can use to build greater skillsets and advance their careers. Find the program that best fits your needs and helps you move toward your professional goals.
Darrell Sampson| Fairfax, Virginia | Executive Director of Student Support Teams, Alexandria City Public Schools
Doctorate of Education (Ed.D.) in EPOL with a concentration in Diversity and Equity
When I was on paternity leave with my newborn son, I started doing research on potential doctoral programs in education. Being in the Washington, D.C. area, there are no shortage of options and I was open to face-to-face, hybrid, and fully online programs. Just as I'd narrowed down the list to two programs, another search brought up the University of Illinois Urbana-Champaign Online Ed.D. program.
I grew up in central Illinois and my father retired from the U. of I., having worked in the Extension Service for many years. He also received his Ph.D. in American History from the U. of I. Because I was familiar with the university, I knew that the professors would be national scholars in their field, that the program would be rigorous, and that I would be with other students who were as equally as invested as me. There were several more things that moved Education at Illinois to the top of my list.
First, it was the only program at that time that specifically focused on diversity and equity in education, the area in which I wanted to focus for my terminal degree. Second, while I have truly loved the cohort programs I have completed in the past, the Illinois degree would allow me to pick and choose the classes that would best support my goals and my chosen dissertation topic. Third, the classes were synchronous, ensuring real-time interactions with professors and peers, and because they were online, allowed me to make dinner for my family, tuck my son into bed, and still make it to class on time. Lastly, it meant a lot personally to be able to get my doctorate from the same university as my dad.
My coursework has greatly challenged and enhanced my understandings of educational equity, and while I am currently working in my dream leadership position that focuses on removing academic, college and career, and social-emotional barriers for students on a systems-level, I regularly turn around what I've learned to provide professional development or inform policy discussions at the local or state level.
My research area is focused on LGBTQ students, particularly those who identify as transgender or nonbinary. Through the online Ed.D. program I have continued to build up my knowledge in this area, and have learned to take a critical look at the research to better understand what it does and does not tell us about these students, and where there are some gaps worth further exploration. Because I'm in a doctoral program and gaining specific skills, opportunities for other research with colleagues in the school counseling field have emerged, which really excites me.
I am looking forward to being able to truly embrace the aim of this doctorate of education program in becoming a practitioner-researcher, partnering with school and university colleagues to further practical educational research, potentially doing some graduate teaching, and remaining engaged with education scholarship. The online Ed.D. program has both enriched my current work and skillset and set me up to contribute more largely to scholarship, leadership, and teaching in the future.
About the online Diversity & Equity in Education program:
Develop transformative approaches to issues related to diversity and equity in P-16 learning environments and in the workplace. This interdisciplinary program covers the intersections of disability, race, gender, sexual orientation, social class, and poverty.