Carol Dimopoulos: Online Program a Perfect Match for Academic & Professional Needs
by Tom Hanlon / Jul 13, 2021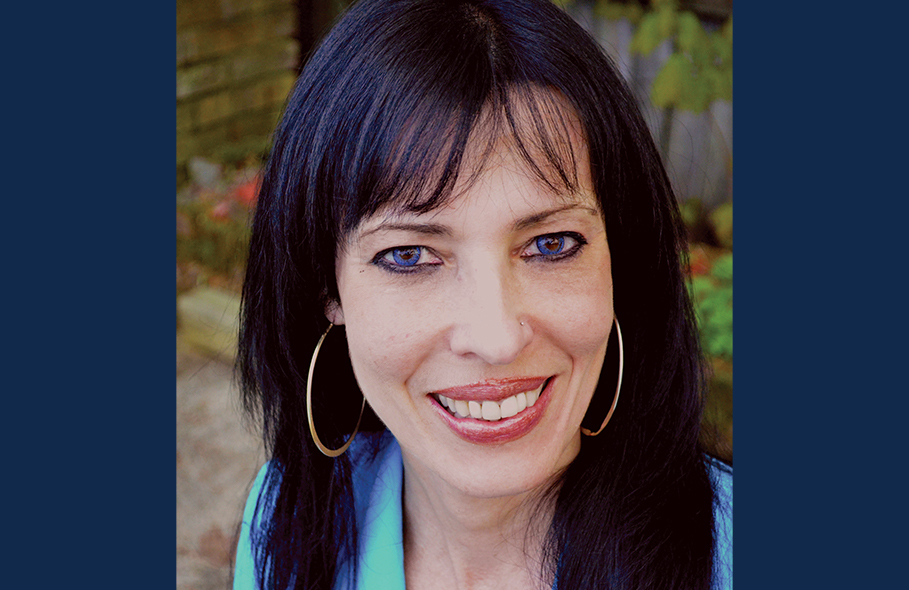 The College of Education has an array of online degree programs that professionals can use to build greater skillsets and advance their careers. Find the program that best fits your needs and helps you move toward your professional goals.

Carol Dimopoulos | Saratoga Springs, New York | CEO, Founder, Adjunct Faculty
Ed.D. in EPOL's Global Studies in Education program
I chose to pursue my doctoral studies in Global Studies in Education at the University of Illinois Urbana-Champaign in the Education Policy, Organization & Leadership department based on several factors: the quality of faculty, the depth of the global focus, and a blended synchronous/asynchronous learning model.
My search for the perfect program spanned eight years. During the spring of 2018, I began my annual research to see if there were any new programs in the market that would suit my professional background and goals. I discovered a video hosted by Dr. Allison Witt, the director of International Programs in the College of Education, where she described the degree. I was convinced that I had found the perfect home to meet my academic and professional needs.
The program has exceeded my expectations. The preeminent faculty encouraged me to deepen my engagement and belief in my own skills and scholarship. Based on my area of research, one of the highlights of the program was taking a course with Professor Rajmohan Gandhi, grandson of Mahatma Gandhi. Professor Gandhi so inspired me that I began teaching entrepreneurship in the Pell Second Chance program, working with incarcerated scholars. He graciously agreed to speak to the students via a recorded Zoom session, applauding their courage and fortitude to change the course of their lives.
The program created the pathways for me to a tenure track assistant professor in entrepreneurship at East Stroudsburg University. I am currently furthering research on the subjects of self-agency for women through vocational education and social entrepreneurship as well as examining the effect of higher education in the carceral setting and how the experience impacts students' long term as well as their family and community, beyond the topic of recidivism. Earning an Ed.D. from the University of Illinois Urbana-Champaign established my credentials in academia and industry, opening the door to create learning and economic opportunities and for women and their families in developing societies and countries.
About the online Global Studies in Education program:
Study global change and education from social justice and critical democracy perspectives. Develop an understanding of the globalization of policy and pedagogy in different contexts, including online environments and children and youth studies.