New Computer Science Teacher Endorsement Program Launches
by Tom Hanlon / Jun 22, 2021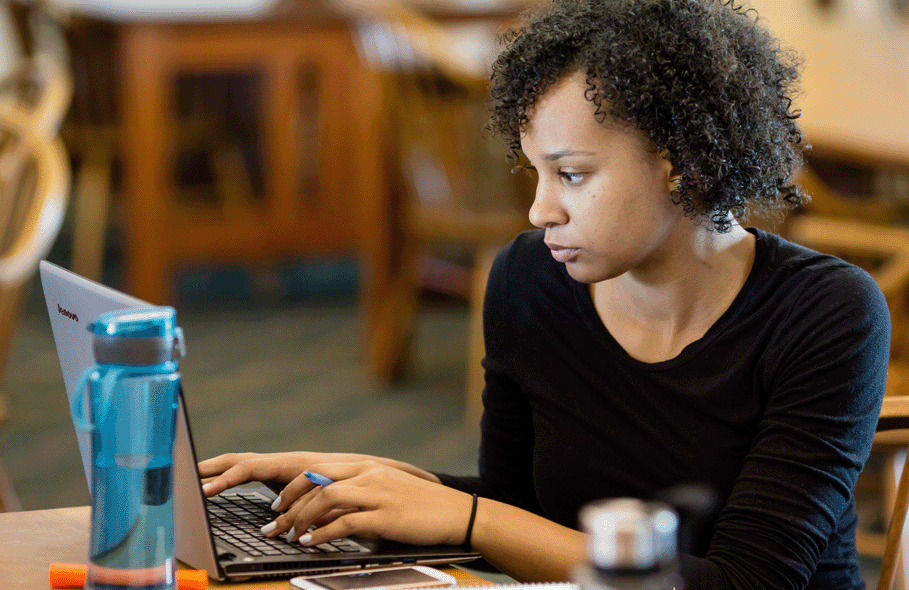 The first course of a new seven-course program to certify Illinois grades 5 through 12 teachers to teach computer science courses launched in mid-June. The entire program is offered online.
The future for Illinois elementary and high school students who want to learn computer science skills actually began on June 14.
That was the launch date for the first of seven courses in the new Computer Science Teacher Endorsement program. The program is offered through the College of Education at the University of Illinois at Urbana-Champaign, with collaboration from the university's Computer Science Department. It is designed to equip Illinois teachers with the foundational knowledge to teach existing computer science courses, develop their own courses, and integrate new technologies in their teaching—all aimed at providing more equitable learning experiences in computer science.
The first course is Computer Programming and the Classroom.
"We have 33 students enrolled in the first course," says Sarah McCarthey, department head and professor in Curriculum & Instruction (C&I). "That's on target with the number we expected, and shows there are a number of individuals who are seeking to learn more about computer science."
Program is Synchronous and Entirely Online
The course—as with all the courses in the program—is completely online. The program, comprising 24 credit hours, meets the Illinois State Board of Education's credit requirement for obtaining a teaching endorsement in computer science. It is designed to be taken in a synchronous, predetermined sequence, says Luc Paquette, assistant professor in C&I. "Students meet once per week for 16 weeks in the fall and spring semesters, and twice a week for eight weeks during the summer semesters," he says. The program also offers optional synchronous office hours during fall and spring semesters, he adds.
"We have students enrolled in this first class from all around the state," says School University Research Coordinator Raya Hegeman-Davis. "We have teachers from Chicagoland, the Peoria area, the Quad Cities, East St. Louis, and our surrounding communities here in central Illinois. That shows the need for this endorsement."
Hegeman-Davis also reports a diversity in grade levels, from elementary through high school, and across subject areas, from math to science to business. A physical education teacher also registered for the course. "This is going to be a dynamic and exciting first cohort for this endorsement!" she says.
Funding Support
CME Group Foundation has provided $125,000 toward the program, Hegeman-Davis says. "That will support 15 teachers going through the program. CME Group Foundation has invested in many computer science programs in the Chicago area, and wants to help expand access for teachers and students across the state," she says. "CME Group Foundation recognizes the critical need for all Illinois students to have access to high quality computer science courses throughout their educational experience."
CME Group Foundation's funding, she adds, covers 75 percent of the tuition cost for teacher students. "This makes adding this additional endorsement feasible for a wide range of educators who may not be able to fund the full cost of the program," she says.
Chicago Public Schools is funding, at a similar level of support as CME Group Foundation, up to 13 teachers from its school system to go through the program. "They also recognize how vital this endorsement is for teachers," Hegeman-Davis says.
An "Excellent Introduction"
The first course, McCarthey notes, will provide "an excellent introduction to learning fundamentals of computing and will be applicable to a wide range of teachers in K-12 classrooms. Even if the people taking the course do not take all of the courses to receive their endorsements, they will have a set of skills to get their students excited about computer science in the classroom."