States Debate Bills to Restrict How Teachers Discuss Racism, Sexism
by Sarah Schwartz, Education Week / Apr 19, 2021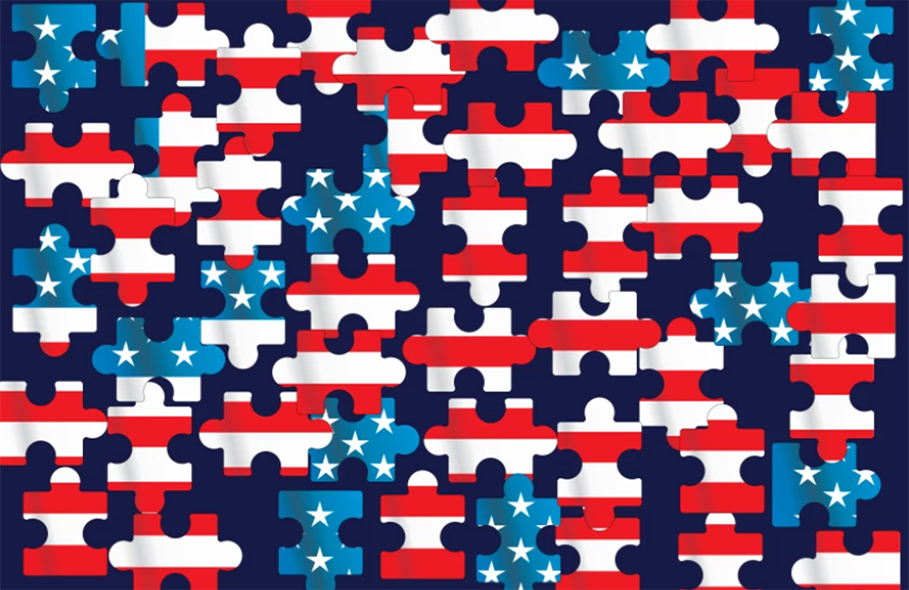 Professor of Education Policy, Organization and Leadership Adrienne Dixson was interviewed by Education Week about how some lawmakers are misinterpreting Critical Race Theory as it relates to academic practice.
Lawmakers in eight states have introduced legislation that may make it harder for teachers to talk about racism, sexism, and bias in the classroom.
Over the past few months, Republican legislators in Idaho, Iowa, Louisiana, Missouri, New Hampshire, Oklahoma, Rhode Island, and West Virginia have drafted bills that would ban the teaching of what they deem "divisive" or "racist and sexist" concepts. The bills use similar language as an executive order former President Donald Trump put in place to ban diversity trainings for federal workers.
Read the full story from Education Week...