Expert Viewpoint: State of Illinois' Teacher Wage Increase Plan
by Ashley Pellegrini / Aug 29, 2019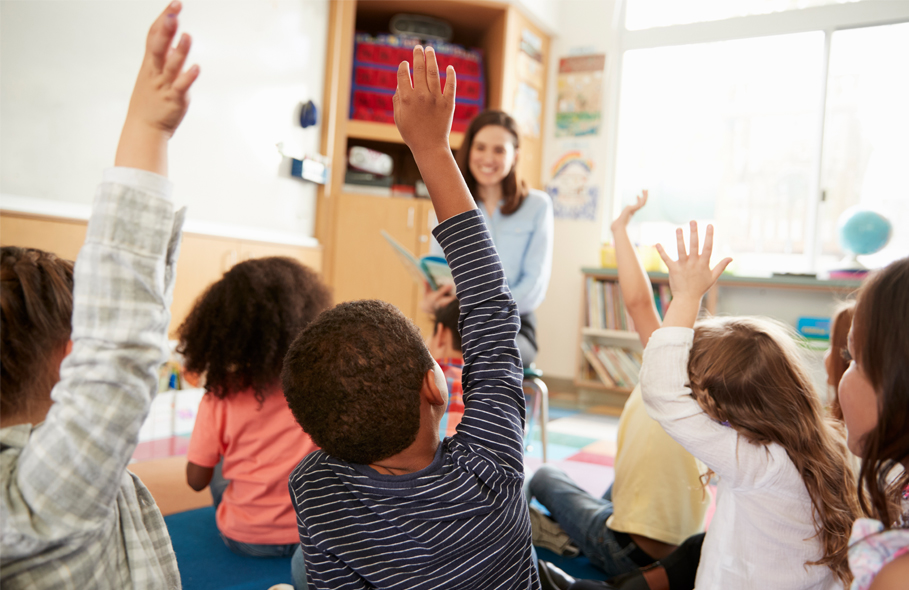 Will the new legislation serve to fill an estimated 1,500+ open teaching positions, statewide?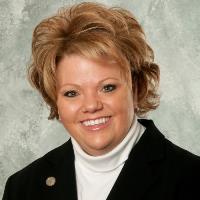 On the heels of the Illinois teacher wage increase plan signed into law by governor J.B. Pritzker last week, we sat down with Nancy Latham, executive director of the university's Council on Teacher Education (CoTE) and professor in the College of Education, for her reaction.
Latham currently sits on the Illinois State Board of Education's (ISBE) State Educator Preparation and Licensure Board, and routinely provides public comment and expert testimony on proposals for rule revisions to various education-related policies. This July, Latham provided U.S. Senator Dick Durbin's office research and talking points on federal education policy issues—many of which the state of Illinois is mirroring.
A First Step in the Right Direction
"I hope this wage plan is eye-opening, really. It's a great first step. But I think we've just opened the door," says Latham. "The real financial incentives we can offer teachers need to be things that partner with this minimum salary legislation—like scholarships and student loan forgiveness."
State officials say the new law will affect about 8,000 teachers throughout Illinois. Many of these educators finish their four-year degree programs and are saddled with $500-$600 a month in student loan payments, Latham says. Compound that with a starting salary of under $40,000, and the current teacher shortage adds up. Offering teachers—especially those in high-needs populations and geographic areas—loan deferment and forgiveness for each year of service is a second step that policymakers need to take to address shortage issues, she says.
Re-professionalizing education as a career is a further measure that Latham feels is fundamental to fixing Illinois' issues of teacher shortages, overcrowded classrooms, and ultimately improving quality and outcomes in public education.
"The current attitude is, 'Anybody can teach,' and 'If you have any degree, you can teach,'" says Latham. "When it's even an option to simply take a content area test to be licensed in that area, we're diluting and de-professionalizing the profession of education. We can't solve a shortage by lowering the bar for teacher licensure. What all the research shows is that less-prepared teachers are 25 percent more likely to leave the field. Cutting requirements for licensure might make a temporary dent in shortage, but attrition will skyrocket. And we know that's not best for learners," she says.
Importance of Teacher-Leaders and Teacher-Advocates
Certainly, much work is needed to un-do the last 20─30 years of Illinois' educational policy inaction and regression. "Look how long it took us to get here," says Latham.
"We've got to protect these Illinois learners and classrooms," said Latham. "We have top-rate programs here at the University of Illinois that not only think about the teacher we're preparing, but also the teacher-leader and teacher-advocate. There's not a student I teach here that I don't think, 'in 10 years I hope you're advocating and leading for the rights of our learners.'
"The College of Education at Illinois is creating the next generation of leaders and advocates that will keep this profession professional and be watchful in Illinois."

To learn more about the College of Education teacher licensure and endorsement programs, check out our Teacher Licensure & Endorsements page and the Council on Teacher Education at Illinois website.