MasterTrack Certificate in Instructional Design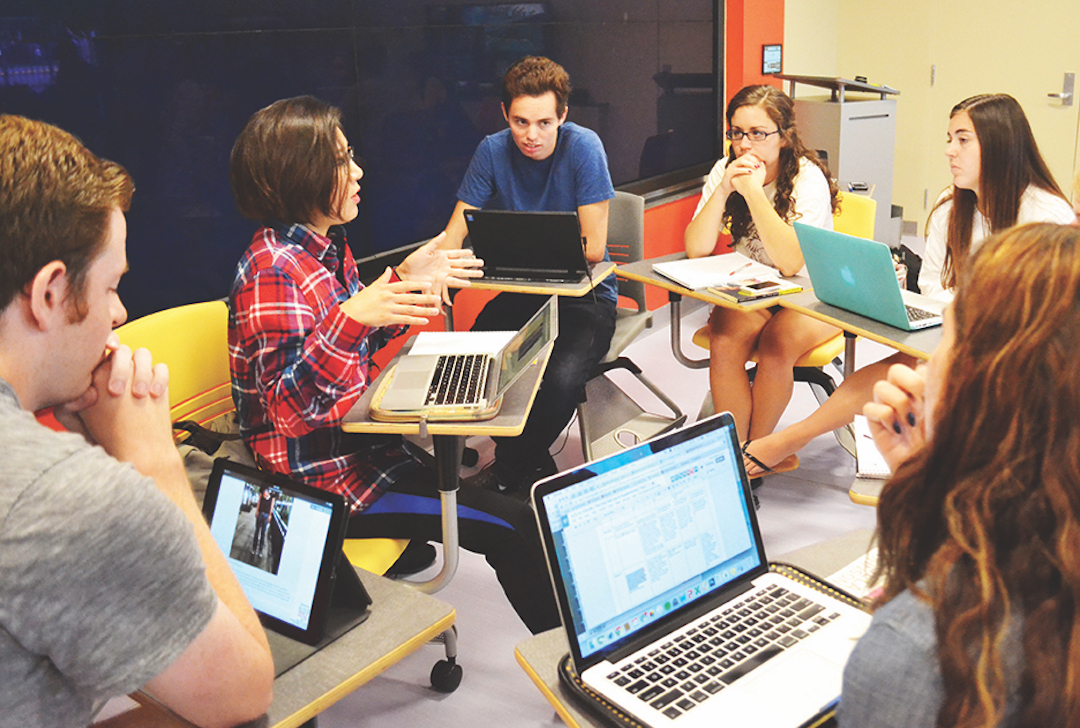 MasterTrack™ Certificate in Instructional Design
Launch your instructional design career in four months with a two-course training program. In partnership with Coursera, we are offering an MasterTrack™ Certificate in Instructional Design that will provide you with the sought-after skills needed in the growing field of instructional design.
Solve real-world educational challenges and integrate technology with today's learning environments.
Learn to identify and apply the elements of a systematic design process
Understand the language and terminology pertinent to the design of learning systems
Identify major elements of instructional and learning system design models
Analyze design models and theories against intended learning objectives
Select design models and theories based on intended learning objectives
Apply design models and theories to improve existing learning systems
Courses
Program Cost
$2,316.00
Deadline
Last Day to Apply: September 24, 2018
First Day of Classes: October 22, 2018

Learn more about the Coursera MasterTrack™ Certificate in Instructional Design.
After completing the Coursera MasterTrack™ Certificate in Instructional Design, can I apply for a master's degree online?
Yes, upon completion of the MasterTrack™ Certificate you may apply to one of our master's degree programs. If accepted, you can transfer credits earned as part of the MasterTrack Certificate into the online Ed.M. in the Department of Education Policy, Organization & Leadership degree, with a concentration in one of the following areas: Diversity and Equity in Education, Global Studies in Education, Human Resource Development, and Learning Design and Leadership.