Exploring Education Summer Camp
FREE Registration Here ›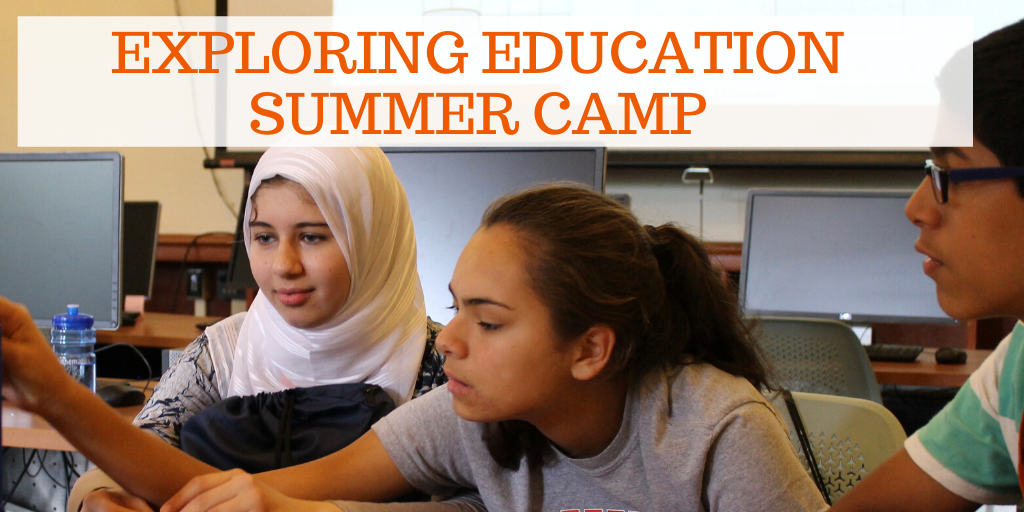 Dates for Summer 2020:
July 14th from 10 am - 2 pm
Join us in the College of Education for a virtual camp to explore innovative teaching methods, advanced education technology, and global learning.
This camp is designed for rising Sophomores, Juniors, and Seniors who are considering a career in education. Come explore your interests with us!
Cost
Total Cost: Free
Includes: Links to Zoom sessions led by the faculty and staff in the College of Education.
Details
Campers will discuss education practice and global learning with Illinois graduate students and faculty, while connecting with other teens interested in education.
Questions? Please check back for more details as we plan this year's Summer Camp!