Student Organizations
Epsilon Delta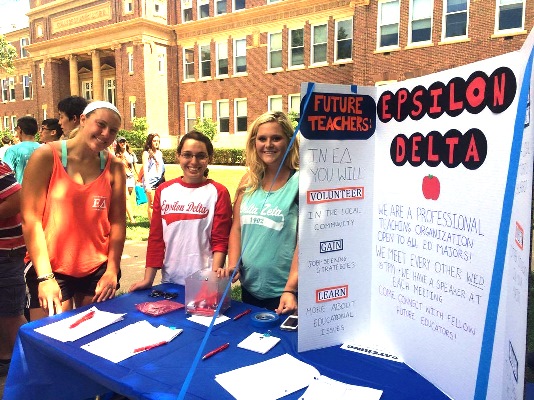 Epsilon Delta is a professional teaching fraternity for undergraduate students who are preparing for careers in education. The purpose of the organization is to promote professional growth and understanding in the field of education. Epsilon Delta provides an opportunity for students to exchange ideas and concerns regarding educational issues. This exchange of information is presented in the format of lectures by guest professionals, workshops prepared by practicing teachers and University of Illinois faculty, and informal discussions among the members. Membership is available for any undergraduate who has a strong interest in the education profession.

Strengthening and Empowering Educators of Diverse Statuses (S.E.E.D.S)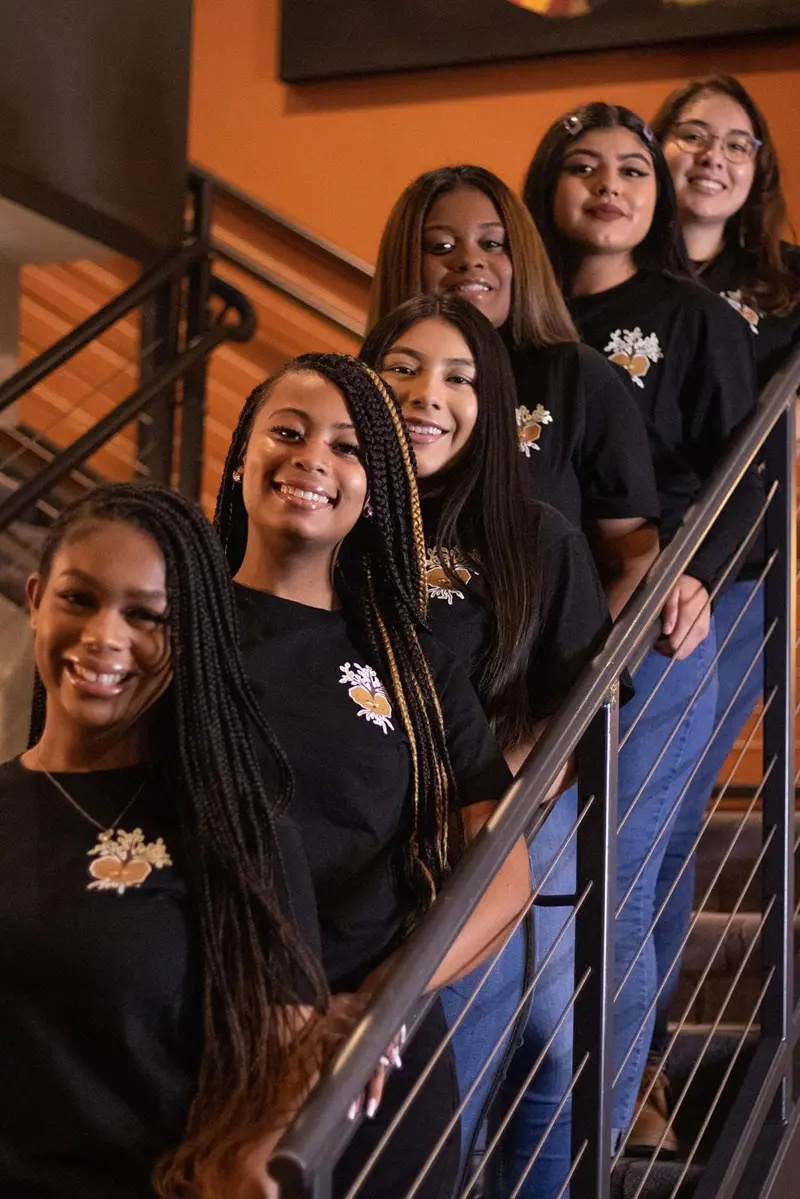 "They tried to bury us, but they didn't know we were seeds," an old Mexican proverb that inspired the start of SEEDS. SEEDS, Strengthening and Empowering Educators of Diverse Statuses, is a student-led organization that meets the unique needs of undergraduate students of color in the College of Education. We strive to create a safe haven in which students are welcome to have an open dialogue about struggles, as well as build community through mentorships, strengthening ally relations, and engaging in community outreach. Members of SEEDS will have access to a variety of resources that will help them grow in their professional development journey. For additional information on SEEDS, visit our website or contact us via email at seedsillinois@gmail.com.
Student Education Association (SEA)
With over 3.3 million students, teachers, administrators and other school staff, Student Education Association is the largest and most widely known, pre-professional education association in the nation. As an IEA-student program we provide students with professional opportunities to learn about issues teachers face while providing them with the skills and experiences necessary to become the best teachers. We also focus on community outreach and political action; serving as an organization for well-rounded, top-notch, future leading educators. For more information and questions, please visit the SEA website.
Golden Apple Illini (GA-Illini)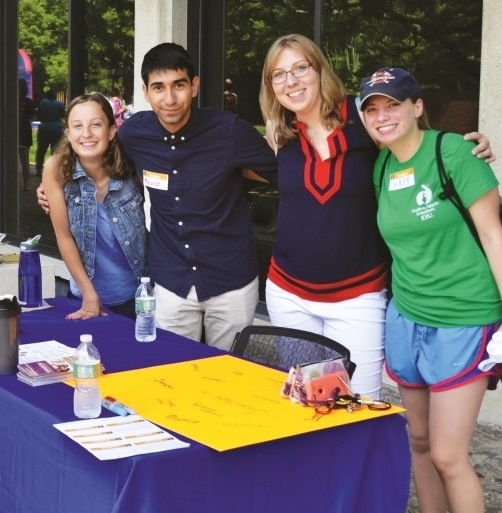 The mission of GA-Illini is to foster a sense of unity among Golden Apple Scholars of Illinois (GA) studying at the University of Illinois Urbana-Champaign. This is achieved through establishing an open channel of communication between GA, the campus, and the Golden Apple Foundation. GA-Illini aims to address social, financial, and academic concerns by offering support and guidance. Members represent and promote the Golden Apple Foundation and the GA program within local and statewide communities and prepare to shape the lives of tomorrow's children. For more information, contact Carmen Trotta.
View a complete list of Registered Student Organizations at the University of Illinois.