Electronic Health Record System Increases Clinicians' Cognitive Workload
by Sharita Forrest, UI News Bureau / Mar 22, 2021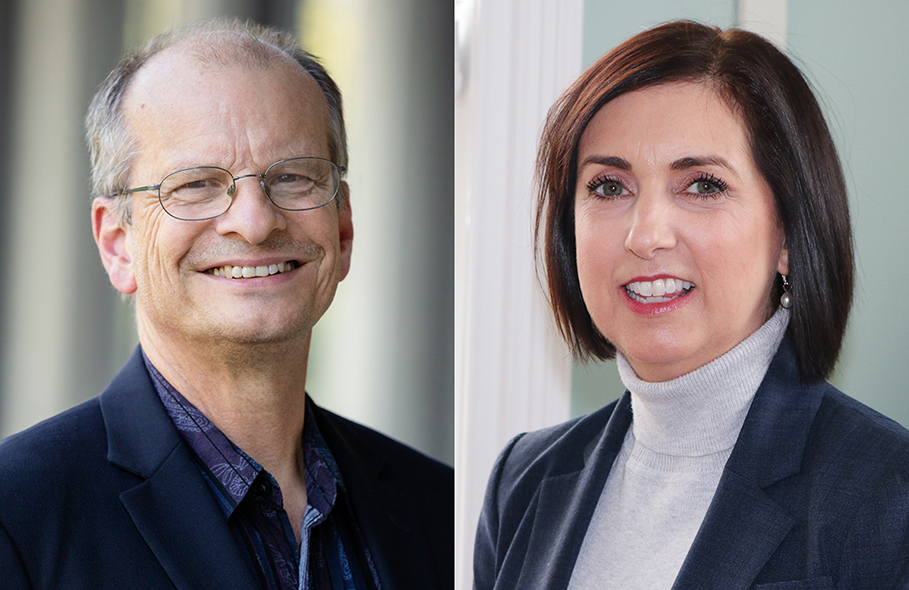 A study co-authored by Educational Psychology professor Daniel Morrow found that clinicians' cognitive workloads more than doubled during the first six months after a new electronic health records system was implemented at two urgent care clinics.
The increase in cognitive workload also persisted for at least 30 months, researchers found. The team reported its findings in a study published in the journal Applied Ergonomics.
In a collaborative study with Carle Health Systems in Urbana, Illinois, researchers examined how the urgent care clinics' transition to the new EHR system affected staff members' workloads as well as their perceptions of the old and new systems' usability.
"What we found surprised us a little," said the study's first author, Karen Dunn Lopez, the director of the Center for Nursing Classification and Clinical Effectiveness at the University of Iowa. "After two and a half years of continuous use, clinicians' cognitive workload remained very high, and they still found the new EHR system more difficult to use than the prior paper- and computer-based hybrid system."
With the hybrid system, clinicians used paper forms for tasks such as prescribing, writing clinical notes and medical orders. Seldom used while delivering patient care, the computer system then was primarily a repository for doctors' notes after they were dictated and transcribed, and for documents that were scanned and uploaded after seeing the patients, said co-author Daniel Morrow, a professor of Educational Psychology at the University of Illinois Urbana-Champaign.
While the hybrid system evolved with the collaboration of Carle's information technology staff and clinicians, an external vendor developed the new EHR system.
"Any time you change technology, you tend to change the whole work system to some extent. It's important to take a user-centered approach to designing these systems and have users' perspectives in mind so you can forecast how their work processes will change," said Morrow, who holds an appointment at the Beckman Institute for Advanced Science and Technology.

Read the full story from the UI News Bureau...