Two UI Students Receive Funding For Creating Significant Societal Impact
by Urvashi Jha, Technology Entrepreneur Center / Apr 6, 2020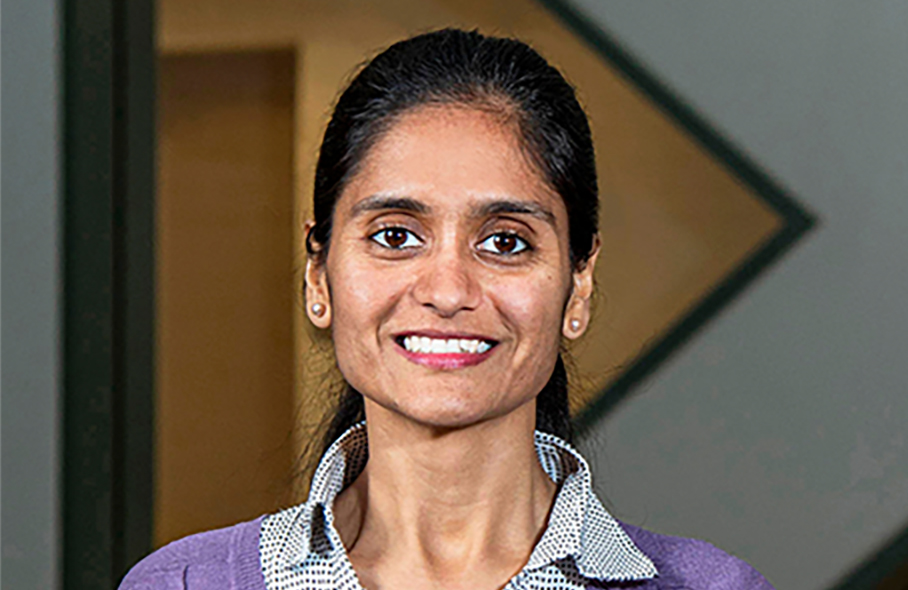 According to UNICEF, in 2017 one in three of the world's child brides lived in India, and of the country's 223 million child brides, 102 million were married before turning age 15. Ananya Tiwari, an Educational Psychology graduate student in the College of Education, is addressing this complex problem of child marriage through increasing educational opportunities for young girls. Ananya won $20,000 in funding.

Each year, the Illinois Innovation Prize honors a creative and passionate student working towards innovative solutions that could have a positive societal impact. Since 2007, over $300,000 has been awarded to student innovators.
"The Illinois Innovation Prize seeks to recognize and empower passionate, innovative students who have demonstrated a potential to create a significant and visible societal impact. Ananya Tiwari exemplifies the spirit of both the Illinois Innovation Prize and the land grant mission of the University of Illinois," says Andrew Singer, Associate Dean for Innovation and Entrepreneurship in The Grainger College of Engineering at the University of Illinois at Urbana-Champaign.
Ananya Tiwari is the co-founder of SwaTaleem Foundation that is transforming the government schools in extremely remote regions of India into model schools using a fast iterating human-centered design that is also based on participatory governance.

Read the full story at the Technology Entrepreneur Center (TEC) website...