Will free SATs improve higher-education equity in Illinois?
by Sharita Forrest / Aug 8, 2016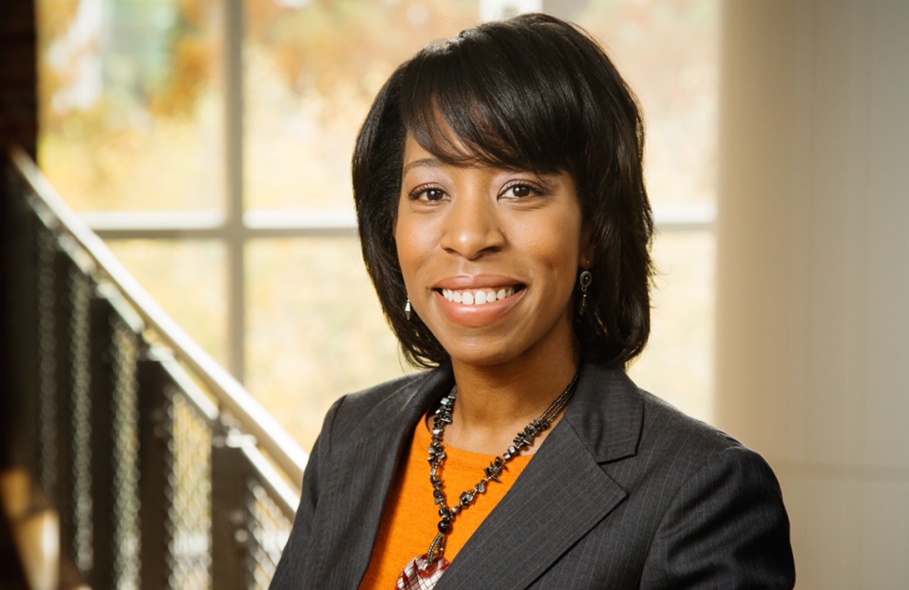 Swapping one controversial standardized exam for another not the answer, says director of Office of Community College Research and Leadership
Beginning with the 2016-17 school year in Illinois, the SAT college entrance exam will replace the widely criticized Partnership for Assessment of Readiness for College and Careers accountability exams at the high school level. Eboni Zamani-Gallaher, director of the Office of Community College Research and Leadership and a professor in the Department of Education Policy, Organization & Leadership, discussed the potential impact of this policy change with News Bureau education editor Sharita Forrest.
Zamani-Gallaher said in the question-and-answer session that there are racial and ethnic gaps in SAT scores. The College Board recently overhauled the SAT test to address these equity gaps, especially the essay portion, but Zamani-Gallaher said students from higher income backgrounds and those whose parents have higher levels of educational attainment fare better on the SAT.
"Students from these backgrounds are more likely to be socialized to test taking or college going, to have access to preparatory courses and take the Preliminary SAT one or more times," Zamani-Gallaher said.
The EPOL professor said such disparities need to be addressed, and that she doesn't expect that mandating the SAT test for high school juniors will foster equitable student outcomes or significantly boost college attendance.
Read the full interview with Zamani-Gallaher.