Scholar's book examines children's use of written language to overcome obstacles
by Sharita Forrest / May 4, 2016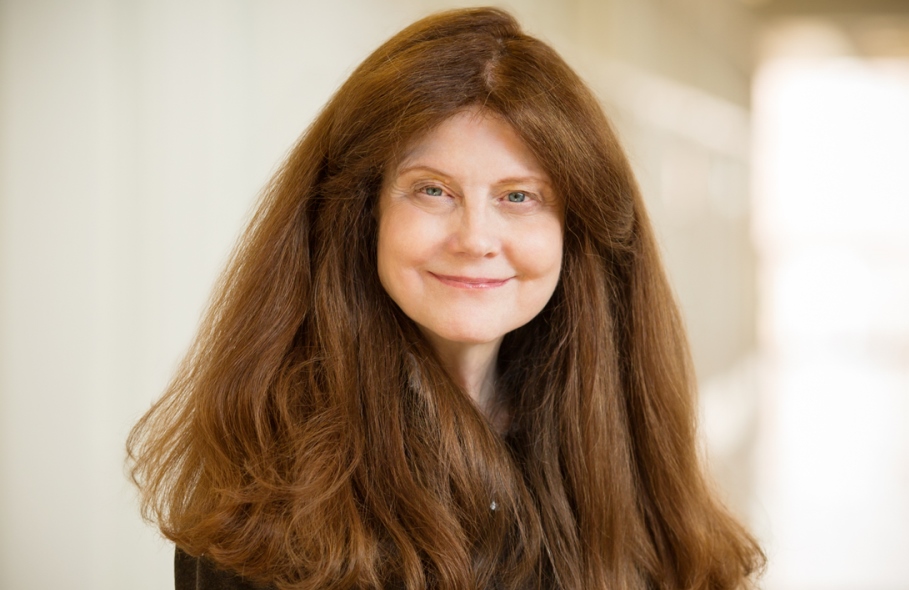 Case studies sprang from qualitative studies presented at conference organized by Professor Anne Haas Dyson
Anne Haas Dyson, a professor in the Department of Education Policy, Organization & Leadership, is the editor of a new collection of case studies, which examines children's use of written language and the obstacles they encounter in different school environments. The collection sprang from a conference that Dyson organized at Illinois in 2014.
"Child Cultures, Schooling and Literacy: Global Perspectives on Composing Unique Lives" is a collection of case studies that explores the experiences of young children from five continents. The authors examine the challenges faced by schools and students in Australia, England, India, Indonesia, Kenya, Mexico, and the U.S. The reader meets children from various cultures, identified by pseudonyms in the book, who confront obstacles in learning written language, including overcrowded, under-resourced schools and institutional policies mandating that instruction be delivered in languages that the students don't speak.
"Each case provides relevant information on the official writing curriculum, and, most centrally, a narrative portraying the child's participation in official and unofficial composing curricula. These are the heart of the book," said Dyson.
Dyson is a Faculty Excellence professor in education at Illinois and an American Educational Research Fellow. Her irritation early in her career about the limited scope of literacy research inspired her to return to college and obtain a doctorate. It also sparked a desire to one day host a conference with scholars who shared her interest in the literacy activities of students who are outside the educational mainstream, especially multilingual children.