Kern Alexander on recent Supreme Court decisions that reverse legal precedents for education funding
by The College of Education / Jul 16, 2013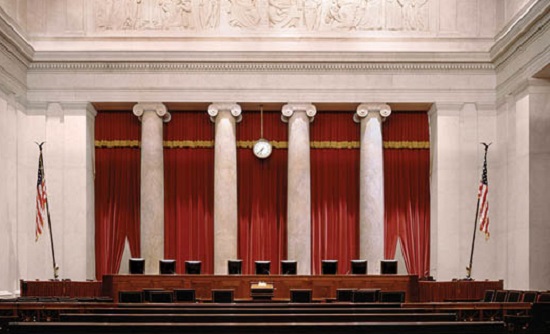 Earlier this summer, Professor Kern Alexander addressed members of the Oxford Education Society in Oxford,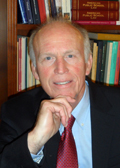 U.K., about several recent major U.S. Supreme Court decisions that reversed earlier legal precedents.
"In the wake of these major decisions, both state and federal governments have enacted new legislation that stimulates the movement of public funds away from the traditional public common schools to the private sector," Alexander said. He discussed this dramatic change of educational provision and examined some of the effects and social consequences.
Alexander is Excellence Professor in the Department of Education Policy, Organization and Leadership. He teaches courses in school law, higher education law, school finance, and higher education finance. He also serves as editor of the Journal of Education Finance published by the University of Illinois Press.
Prior to coming to the University of Illinois at Urbana-Champaign, Professor Alexander served as professor of educational administration at the University of Florida for two decades, University Distinguished Professor at Virginia Tech, and later he held the Robinson Eminent Scholar's Chair at the University of North Florida, Jacksonville. He has also served as president of two universities: Western Kentucky University in Bowling Green and Murray State University.
Alexander is the author, co-author, or editor of 30 books. He is an alumnus of the Department of Education at the University of Oxford, Pembroke College, and a member of the Oxford Education Society. Alexander earned his Ed.D. in Educational Administration from Indiana University in 1965.