A resource for the state, nation, and world
Our mission extends beyond the classroom and campus. By continually bridging the gap between research and practice, we serve as a resource for our community, state, nation, and world.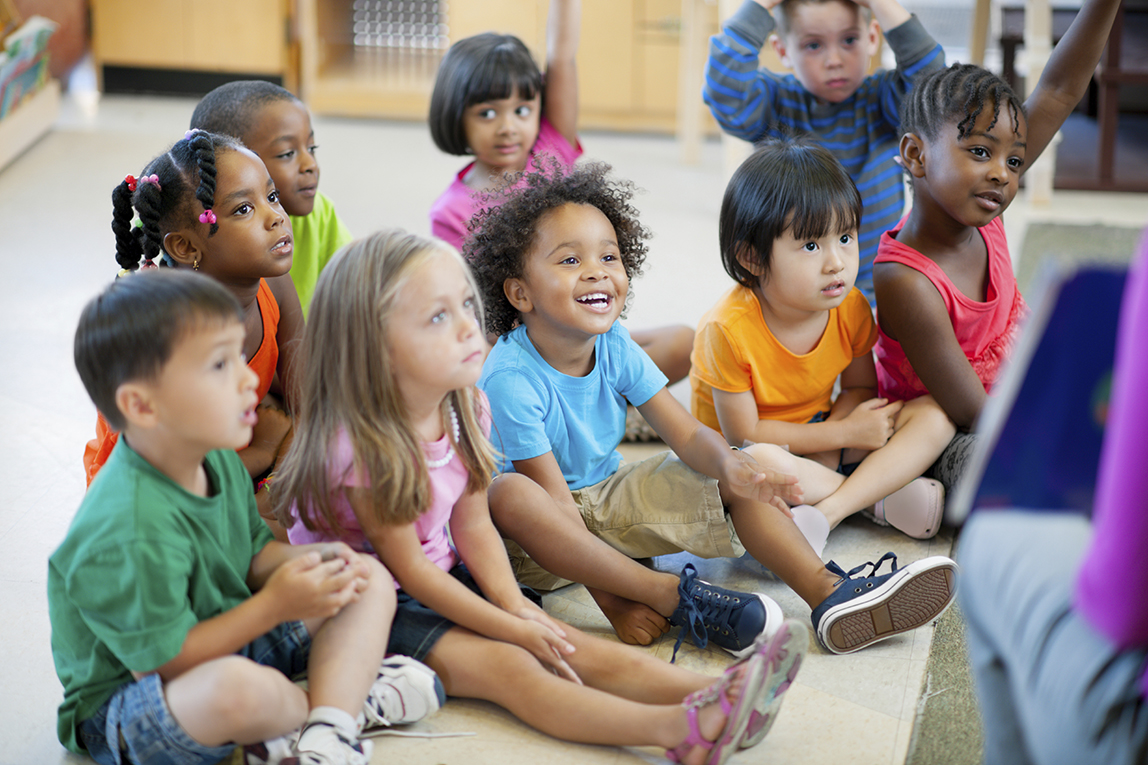 The Center for Education in Small Urban Communities is a research, service, and outreach unit within the College of Education. It focuses on enhancing teaching and learning, serves as the liaison for school-University partnerships, and houses a number of professional development and outreach activities such as the biennial Youth Literature Festival.
Housed in the Children's Research Center on the south side of the Illinois campus, the Early Childhood Collective is a collaborative of more than a dozen projects centered on the education, care, and parenting of young children.
Over 3 million visitors from all over the world access ECAP web resources on an annual basis. —Susan Fowler, Director
The Illinois Early Learning Project has a website in English and Spanish that provides evidence-based, reliable information for parents, caregivers, and teachers of young children in Illinois. The website offers printable tip sheets for caregivers and parents, frequently asked questions, and many other resources.
The Illinois New Teacher Collaborative is a diverse statewide group of educational stakeholders at the forefront of leadership in Illinois that promotes new teacher induction and mentoring programs. INTC is a valued resource for those who support new teachers.
The Office for Mathematics, Science, and Technology Education brings together the resources of multiple programs across the Illinois campus to develop new methods and materials to improve the teaching and learning of mathematics and science in K-12 schools. MSTE also manages the Public Engagement Portal for the University of Illinois.
Office of Community College Research and Leadership
The Office of Community College Research and Leadership provides research, leadership, and service to community college leaders and assists in improving the quality of vocational-technical education in the Illinois community college system.
University Primary School is a Pre-K through fifth grade lab school where children are engaged in creative, challenging, and meaningful curricular inquiries using The Project Approach. University Primary's mission is to create an innovative research and teacher training site for College of Education faculty, graduate students, pre-service teachers, community colleagues, and visiting scholars interested in the ways children learn and develop.