Student Academic Affairs Office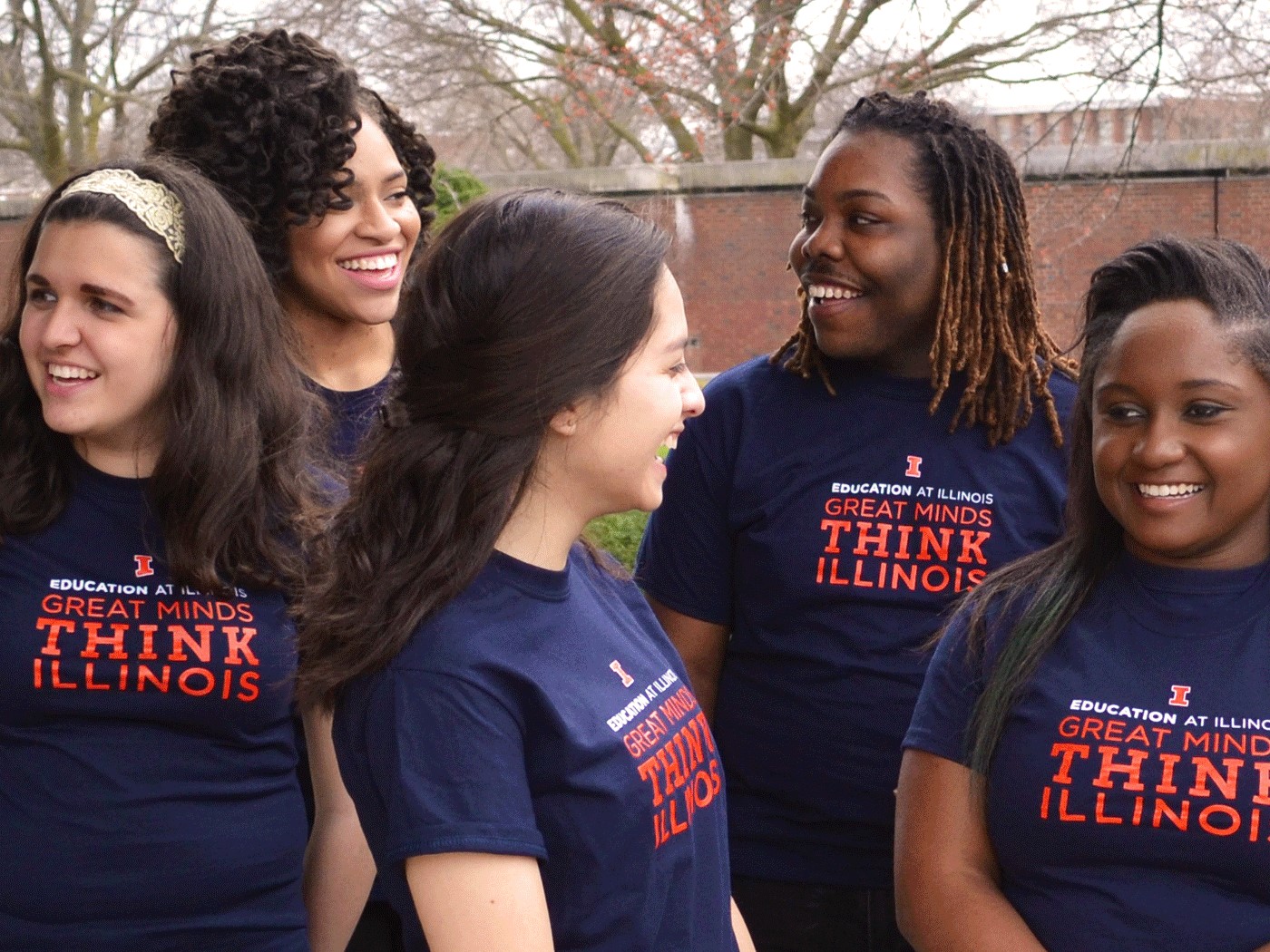 Welcome to the Student Academic Affairs Office (SAAO), a unit devoted to enhancing the overall educational experiences of our undergraduates. SAAO prides itself on supporting our undergraduate students, helping them reach their highest potential, and in ensuring that they are a success in all phases of their collegiate experience and beyond. Our staff are experts in advising students in meeting their degree requirements and in helping them become the educational professionals they aspire to become. From inquiry to graduation to employment, our job is to help you.
We want you to consider SAAO a home away from home. Family is very important to us and we want you to come to Illinois to become a member of our extended family of educators and professionals. In your interactions with us you will learn that enthusiasm for knowledge and caring matters, that going the extra mile is not just a cliché, and that as individuals we can make a real difference in the lives of our students, communities, and nation. In your conversations with our staff and your classroom experiences you will learn that there are no set boundaries on quality teaching, to value the importance of sincerity, and to strive for excellence so that you can become a resource, leader, and change agent for our nation. At Illinois, we have a long legacy of producing outstanding graduates who have transformed our schools and society through their passion and leadership. Come be a part of something special; come to Illinois and become the next generation of great minds to positively transform the way we think about and engage education.
Lisa Monda-Amaya
Associate Dean for Undergraduate Programs