Learning and Education Studies
Prepare to lead in the knowledge economy
Our Bachelor of Science in Learning and Education Studies focuses on the growing demand for knowledge workers who are prepared to lead in today's economy.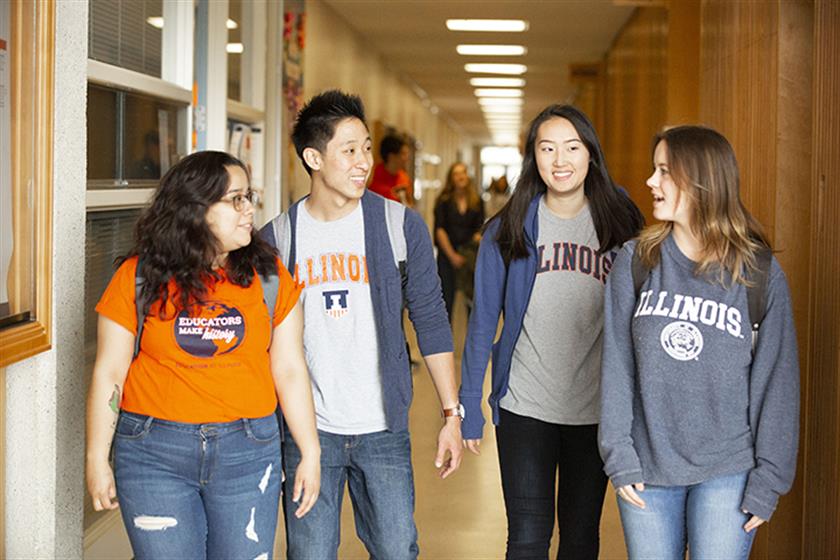 Gain expertise in the design, analysis and evaluation of learning environments, and prepare for career opportunities as educators, knowledge managers, policy makers, analysts, and professionals in education, government, healthcare, business, and non-profit organizations.
Program concentrations:
Investigate how education as an institution operates and develop the skills required to enable equality and cultural understanding in domestic and international settings.
Explore educational policy, analysis, and theory

Research was to create more educational equality

Understand the historical place of education in challenging inequality and promoting enhanced outcomes for all

Examine human rights-based demands for education


Probe the foundations and ideologies of learning and apply problem-solving skills in educational, business, and organizational contexts.
Explore theories and methods in the learning sciences

Identify principles of learning and how to apply them

Acquire flexible learning and problem-solving skills


Create, deliver, and evaluate training and development programs in workplace settings, businesses, post-secondary schools, and community and government agencies.
Gain an understanding of the human resource development field with a focus on training and improving organizational performance

Acquire practical skills in task analysis and program design

Explore learning management systems
Design and implement digital technologies that promote learning in a range of environments including classrooms, mobile devices and immersive virtual worlds, in schools, homes, museums and workplaces.
Explore theories and methods for designing and implementing technology


Identify principles of learning and instruction and the role that technology plays


Understand the limits of technology, and issues of equity and access related to digital environments for learning, teaching and agency
Careers:
A degree in Learning and Education Studies will be prepare you for work in training and program development units, international schools, private and alternative schools, non-government organizations (NGOs), and other education-related positions in agencies, business, and government.
Read more about the program in the University of Illinois Academic Catalog.