Online & Off-Campus Programs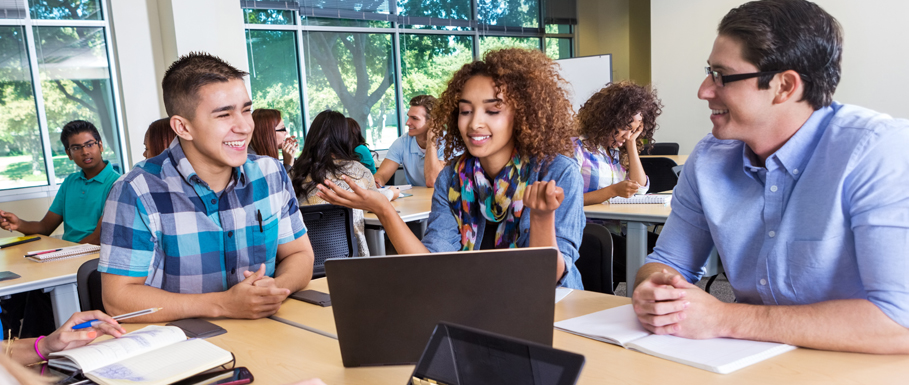 Take the next step in your career
Our online and off-campus programs offer busy professionals a valuable investment in their future. Earn certificates, endorsements, and degrees from world-class faculty and researchers who lead the field. Our programs are backed by a College with a superb reputation for technological innovation; from one of the top-ranked public universities in the world—and, it's all delivered directly to you.
What type of student are you?
We offer programs for careers in both the public and private sector—preK through post-secondary, as well as professional development programs and degrees for educators, trainers, developers, and designers in human resources and instructional technologies.
Ready to get started?
Ready to apply?
Find out what you need to start your application process including information on how to apply, tuition, and frequently asked questions.
GI Bill® is a registered trademark of the U.S. Department of Veterans Affairs (VA). More information about education benefits offered by VA is available at the official U.S. government Web site at https://www.benefits.va.gov/gibill.