Article: Institute Uses AI to Promote Equity in STEM Education
by Nikki Brahm, Insight into Diversity / Aug 21, 2023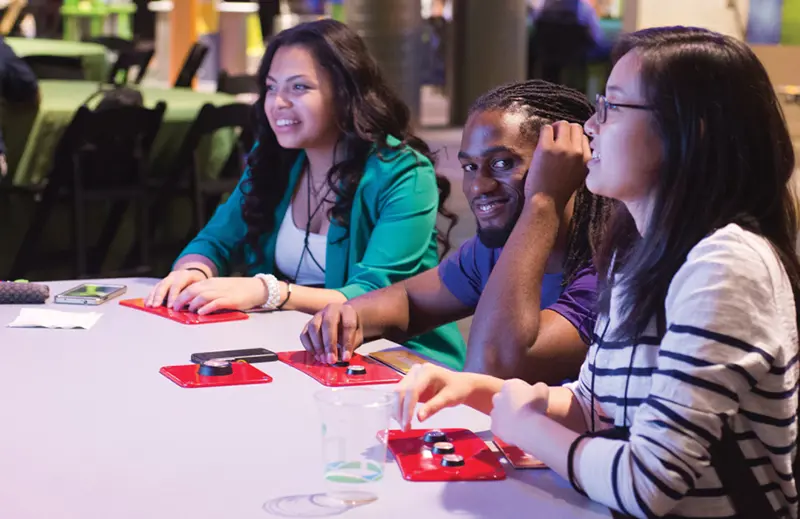 The Inclusive Intelligent

Technologies for Education (INVITE)

launched

on June 1, with some projects still in the development phase, says H. Chad Lane, Ph.D., principal investigator and director of INVITE and associate professor of Educational Psychology in the College of Education at Illinois.




"Our focus is on underlying techniques and the research we can do to identify … empirical and evidence-based approaches to promote these skills [persistence, resilience, and collaboration] and prove that they do lead to better outcomes, especially for those who are underrepresented in STEM," says Lane.

The national center serves as a nexus poised to answer the question, "What can AI do to help achieve education for all?" It is composed of 24 researchers from seven universities, including the University of Illinois Urbana-Champaign, which is spearheading the project.

INVITE is part of a larger effort by NSF aimed at developing a diverse AI workforce and addressing risks posed by the technology by establishing institutes across the nation. In 2023, INVITE was one of seven institutes announced in the third cohort of the project, established with $140 million in funding. A number of NSF-funded institutes focus on AI, Lane says, but each has specific research goals, and all are working collaboratively to advance shared and unique interests.

Read the rest of this article in the September 2023 issue of Insight into Diversity.
Related News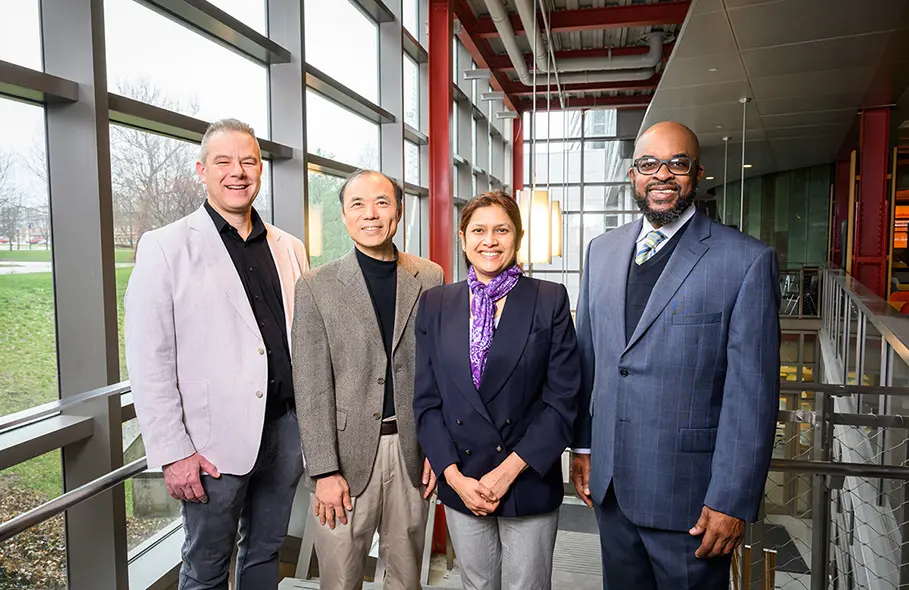 U. of I. to Lead National Artificial Intelligence Research Institute Focused on STEM Learning
Keywords
artificial intelligence
Department of Educational Psychology
Educational Psychology
H. Chad Lane
INVITE Institute
STEM