College Expanding Doctoral Programs in Special Education
by Sharita Forrest, UI News Bureau / Feb 26, 2020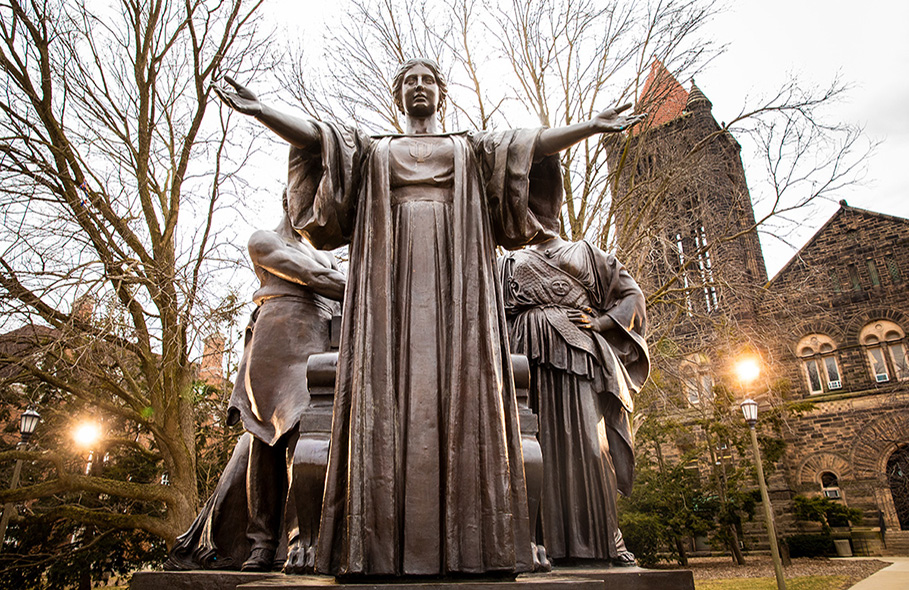 The College of Education is expanding the capacity of its doctoral programs in Special Education to help address a nationwide shortage of researchers and faculty members in the field.
The U.S. Department of Education's Office of Special Education Programs recently awarded funding under several different grants that will enable the Special Education department to train an additional 24 doctoral students over the next five years.
Currently, the University of Illinois at Urbana-Champaign typically awards four or five doctoral degrees in special education annually.
Recruiting is underway for candidates to fill the programs, with students beginning their studies at the U. of I. this fall.
The programs cover tuition, some fees and a modest stipend for living expenses, enabling scholars to earn advanced degrees without incurring significant debt, said Michaelene M. Ostrosky, the department head.
"These grants enable us to recruit some of the most promising doctoral students across the U.S.," said Ostrosky, who is also the Grayce Wicall Gauthier Professor of Education. "The faculty members involved are leaders in their field, giving students the opportunity to study and work with some of the most well-respected and internationally known special education scholars in the nation."

Read the full story from the UI News Bureau...