Legislation Pushing for Reform on Education in Prison
by Madison O'Brien, WAND-TV / Oct 30, 2019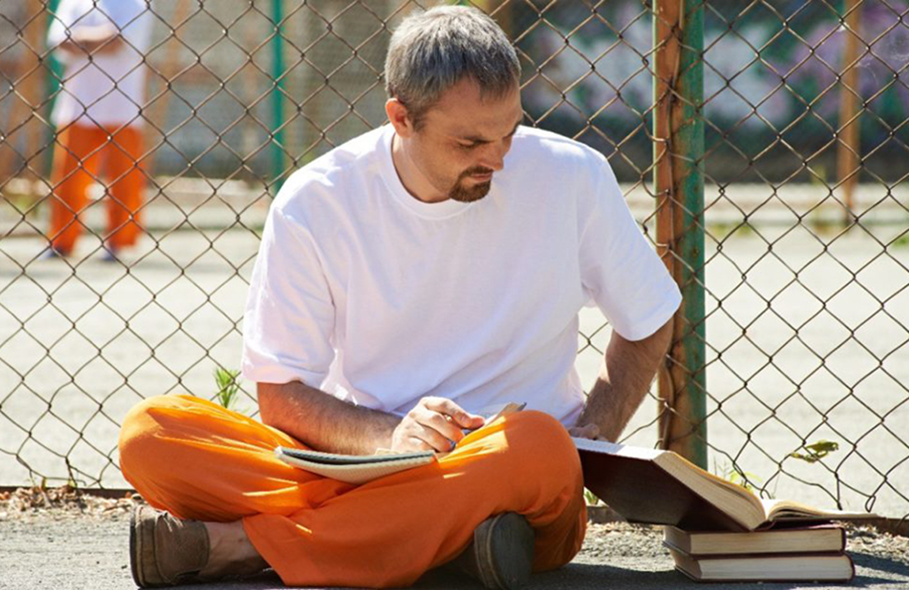 The Illinois Coalition for Higher Education in Prison (IL-CHEP) is working to make brighter futures for people who are behind bars. IL-CHEP hosted a conference in Springfield, where the organization hopes to work with legislators to implement change.
Rebecca Ginsburg, director of the Education Justice Project at the University of Illinois, said IL-CHEP is advocating for many new policies, such as creating transfer holds for people in college programs, a different appeals process when publications are denied and making it so all inmates are allowed to keep books inside their cells.

"There's so many ways in which higher education changes people," Ginsburg said. "They feel accepted, feel as if they have a role to play in our society. That can only be a social good."
Ginsburg said concerns for education in prisons grew after Danville Correctional Center banned books back in July. She said IL-CHEP pushed back in the form of a campaign.
"It's called Freedom to Learn Campaign," Ginsburg said. "It was a direct response to the banning of 200 books on race, racial struggle and black history."
Inmates like Oscar Parham said taking college courses made him feel a sense of purpose and a sense of hope.
"It brought a lot of healing," Parham said. "I believe educational programs bring healing to prisoners."

Read the full story from WAND TV...