Website Rates Local Restaurants on Accessibility for People with Disabilities
by Sharita Forrest, UI News Bureau / Oct 29, 2019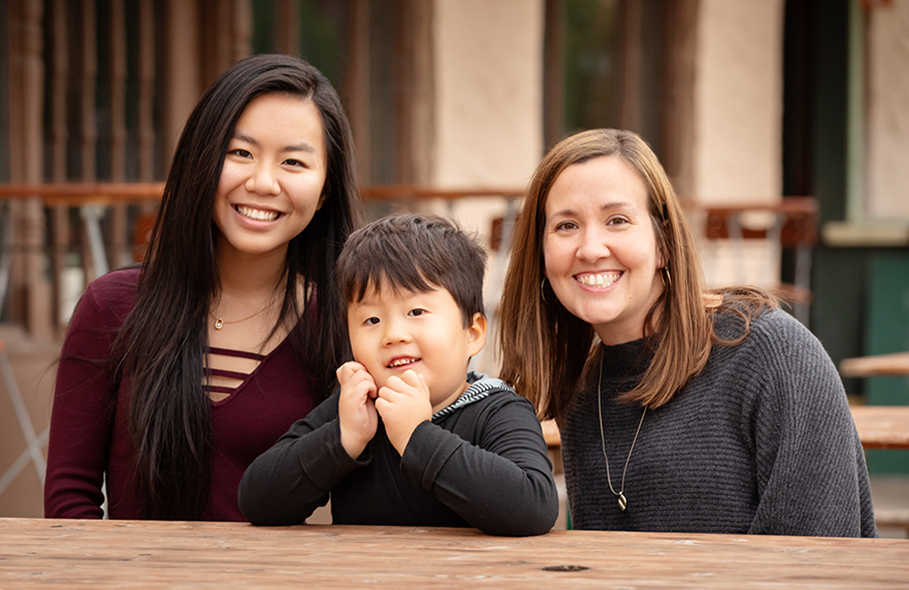 Special Education associate professor Meghan Burke and University of Illinois students evaluated local restaurants' accessibility and report their findings on the new website Access Urbana-Champaign.
Dining out can be challenging for people with disabilities. Accessible parking spaces may be limited, bathrooms may be cramped and large-print or Braille menus may not be available – causing what should have been an enjoyable outing to become overshadowed by frustration and embarrassment.
A new website, Access Urbana-Champaign, was created by a University of Illinois faculty member and her students to help people with disabilities determine – before they visit – whether the ice cream parlor everyone's raving about or the restaurant with the tantalizing aromas is designed and equipped to accommodate customers with diverse abilities and needs.
Special Education associate professor Meghan Burke developed the website in collaboration with undergraduate and graduate students in special education, the James Scholar honors program and student interns from Applied Technologies for Learning in the Arts and Sciences. ATLAS is a unit in the College of Liberal Arts and Sciences that provides information technology services to researchers, students and staff members on campus.
Access Urbana-Champaign rates 117 local restaurants as having excellent, good or limited accessibility based upon a 25-item survey completed by Burke's students, who assessed each building's accessibility and compliance with universal design standards. These standards include doors that can be opened easily by patrons who have limited grasps, for example.
With surveys in hand, students in Burke's class visited each of the restaurants during the 2018 and 2019 fall semesters to assess accessibility, meticulously measuring the dimensions of dining tables, doorways, bathroom stalls and fixtures. They noted whether the restaurant was on or near city bus routes, if the entrance was on level ground, and whether accessible parking spots were available in its parking lot or within one block of the building.

Read the full story from the UI News Bureau...
Check out more coverage from News-Gazette Media and WCIA-3 News...