What's The Value Of A College In Prison Program Beyond Recidivism?
by Lee Gaines / Apr 18, 2019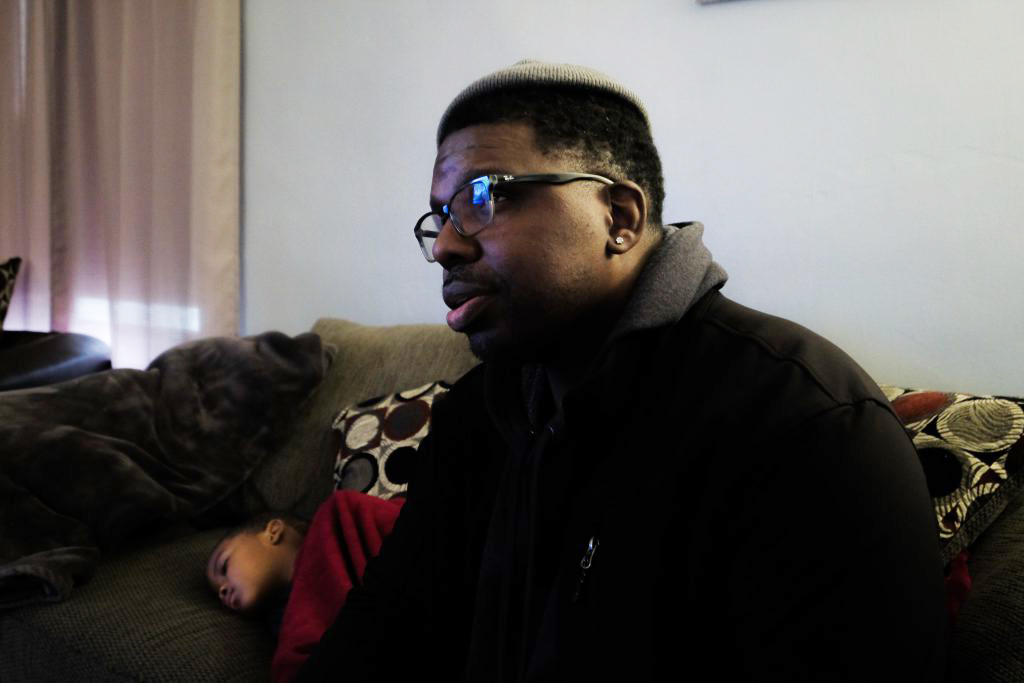 Johnny Page saw something as a child that no young person should ever see.
"I witnessed my cousin being killed when I was maybe six, seven-years-old," he said. Page said he was traumatized by the experience. He said he was overcome by a need to protect his family and friends. He became a fighter.
Page grew up in a low-income area of Chicago. He joined a gang when he was about 11 years old. He sold drugs, got arrested, and he was shot. But even while his life outside school was tumultuous, Page said he was always a good student. He had a reputation for being a smart kid.
Then, at 18 years old, his life took a turn for the worse. Page was convicted of murder and sentenced to more than two decades in prison in 1992. It wasn't until 2009 that he heard about a new college in prison program called the Education Justice Project. The program brought University of Illinois classes to Danville Correctional Center — a medium security, all male prison with about 1,700 inmates in east central Illinois.
Page said he was initially skeptical of the program.
"When EJP first came I wasn't really like 'oh yeah, that's dope let's do it.' I was like you should go to the community and spend some of that money and stop some kid from ending up like Johnny. That was my attitude," he said.
Read the full story...