Excavating a Cave Without Leaving Campus
by Diana Yates / Nov 19, 2018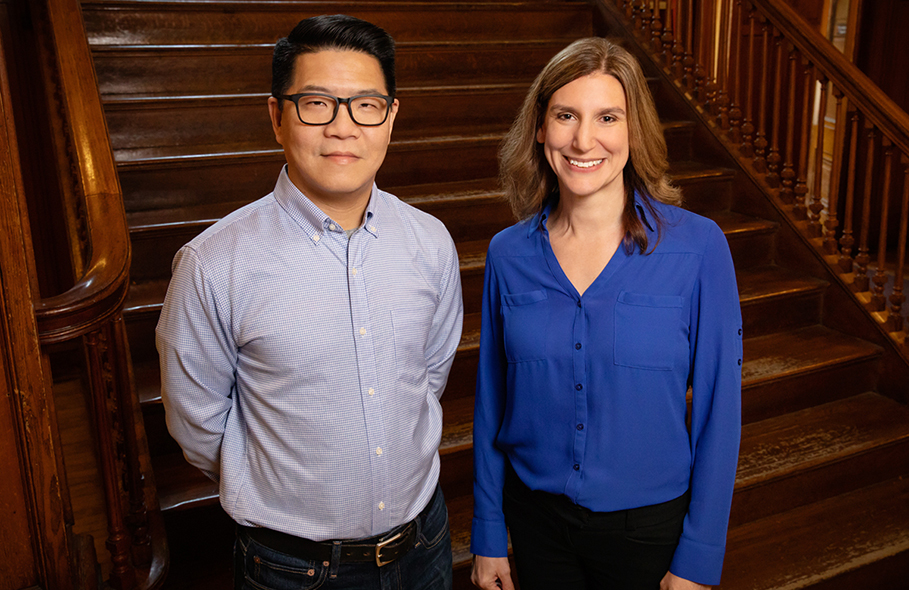 U. of I. Education Policy, Organization and Leadership professor David Huang, Anthropology professor Laura Shackelford and their colleagues are designing Virtual Archaeology, a classroom and laboratory course that will allow students to experience an archaeology field dig without leaving campus.
Funded by a two-year, $500,000 grant from the National Science Foundation, Virtual Archaeology could open the door to all kinds of field research and laboratory experiences, David Huang says. An expert in game-based learning, Huang is co-lead on the project with Shackelford.
He and his colleagues are incorporating elements of computer gaming to enhance student motivation. Huang also will evaluate student learning in the course.
"My interest is in developing a game-based learning environment that motivates learners," he says. "To the extent that they feel engaged, then they will come back for more."
Read the full story.