Early-career alumna continues STEM-education research for students with disabilities
by the College of Education at Illinois / Aug 23, 2018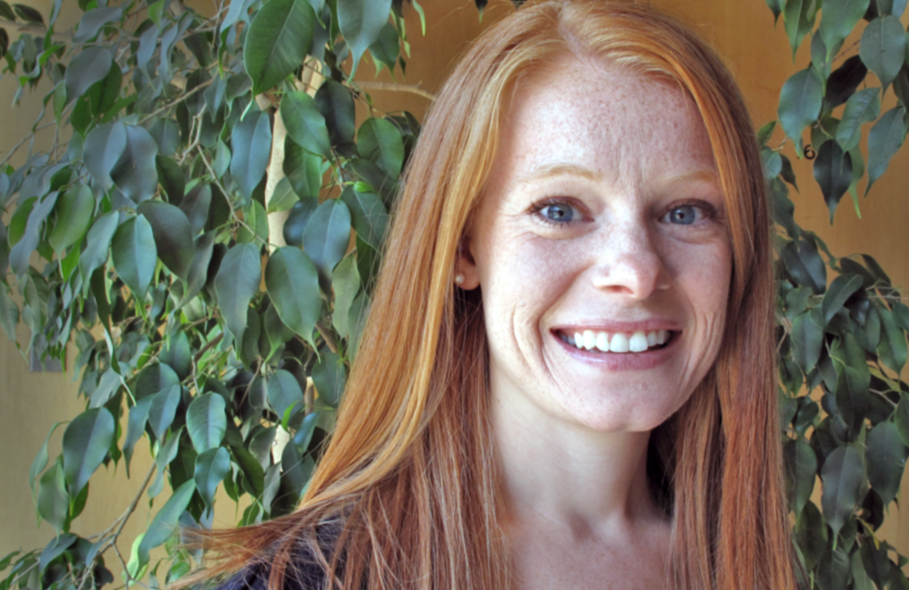 NSF-funded project supports training of pre-service teachers
Alumna Anna DeJarnette, Ed.M. '12 C&I, Ph.D. '14 C&I, is the co-principal investigator of a National Science Foundation-funded project titled "Developing Pre-Service Teachers' Capacity to Teach Students with Learning Disabilities in Algebra I."
According to the project's abstract, students with learning disabilities need better opportunities to be engaged with and successful in STEM education. Through training pre-service teachers to support meaningful learning opportunities for students with learning disabilities—and measuring the long-term impact of that training on the pre-service teachers—DeJarnette's project could offer a sustainable model to better serve the needs of students.
The study will also contribute to understanding how experiences can be created for pre-service teachers to learn about teaching in school-based settings.
DeJarnette said she applies systemic functional linguistics in her research to document how students create meaning when they talk and how they engage interpersonally while talking about mathematics.
"In this upcoming project," she said, "this knowledge will help describe how tutors communicate ideas to students, and how students establish connections between concepts and procedures in algebra."
DeJarnette's College of Education dissertation examined students' meaning through the use of a computer-programming environment called Etoys. Learning from and working with Dr. Gloriana Gonzàlez as her doctoral adviser, Dejarnette said she was able to establish a meaningful research agenda and see beyond her dissertation to the work she'd eventually do as an early-career faculty member.
DeJarnette, now an assistant professor in the department of curriculum and instruction at the University of Cincinnati, is collaborating on the study with Dr. Casey Hord.
"Gloriana trained me to analyze classroom discourse carefully and rigorously, which is a skill I continue to apply and develop even as my research questions evolve," DeJarnette said. "Working with her was invaluable to developing my independence as a researcher, and being part of her NSF-funded project gave me a huge amount of insight into developing and sustaining a large-scale project."