Women's willingness to minimize sexual violence has reached 'breaking point'
by Sharita Forrest / Mar 5, 2018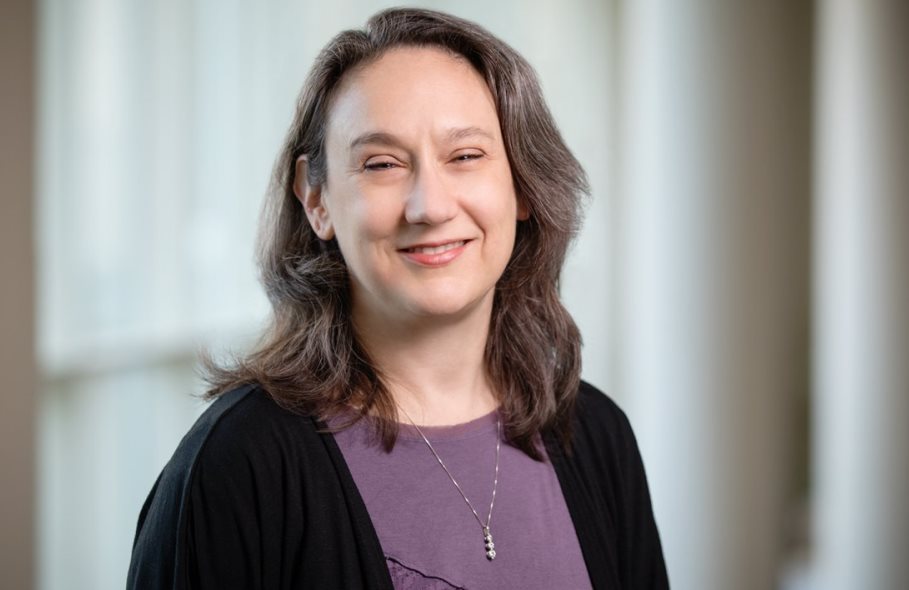 The #MeToo movement is making the widespread nature of sexual violence obvious while also destigmatizing survivors
Claims of sexual misconduct involving well-known men have been widely reported in recent months. Anita Hund, a clinical professor in the Department of Educational Psychology, said in a Q&A session with education editor Sharita Forrest that the allegations "partially represent a breaking point in women's willingness to stand by and watch the minimization and denial of sexual violence."
"It is starting dialogue over what true apologies and accountability should look like," she said.
On college campuses, however, where statistics on sexual assault are deeply troubling, Hund believes Education Secretary Betsy DeVos's decision to rescind the campus sexual assault regulations is a step in the wrong direction.
Read the full interview by the Illinois News Bureau.