Hong fund to go toward conference and research travel for students and faculty
by Sal Nudo / Mar 15, 2017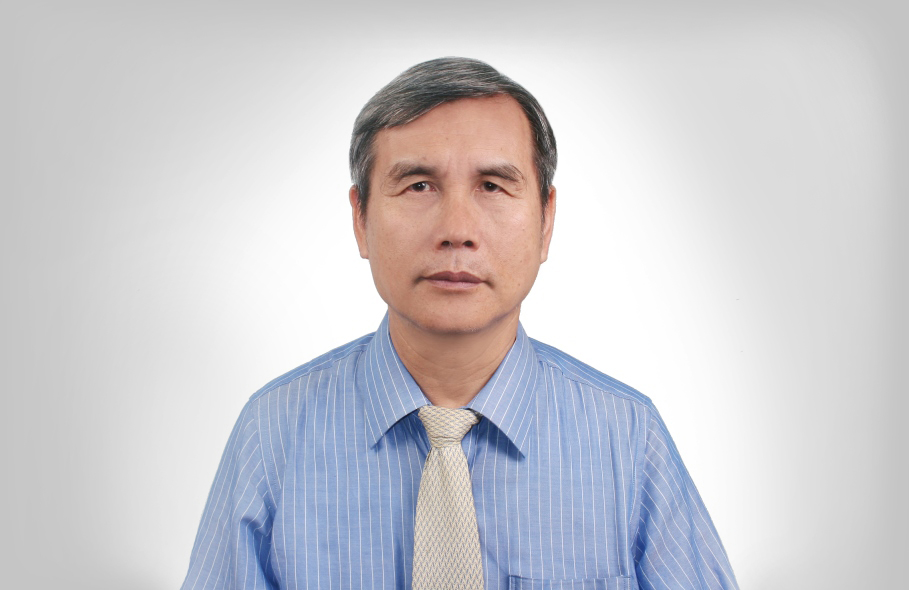 The last time he was on the Illinois campus in September of 2016, alumnus Jon-Chao Hong, Ed.M. '81, Ph.D. '84, was struck by the growth of his Alma Mater. Illini Tower, a building Hong was familiar with as a student, was joined nearby by other tall buildings where students lived. In addition, an abundance of Chinese restaurants on campus reminded Hong that many students from his part of the world now reside as learners in Urbana-Champaign.
"I walked the Quad to experience the open space and touch the feelings I had from the old days," said Hong, who earned his master's degree and doctorate in the College of Education's vocational-technical education program (now human resources development).
Now a chair professor at National Taiwan Normal University (NTNU), Hong is the director of the Digital Game-based Learning Lab, where he has helped develop games for apps and the Web. Hong said his vocational technology degrees from the human resources program in the College of Education prepared him well for a career in the tech field.
Without financial support from the College of Education at Illinois, Hong said he would not have been able to attain a doctorate and later land his job at NTNU. That's why he established the Professor Jon-Chao Hong Fund, which supports conference or research travel by faculty and students to Taiwan and Asia.
"Dr. Hong's gift to the College of Education will strengthen our relationship with educators in Taiwan and Asia," said Lisa Denson-Rives, the College's associate director of alumni relations and stewardship. "We are excited to explore the possibilities to partner on research and best practices, as well as share breakthroughs in the application of technology in education."
While at Illinois, Hong was involved in creativity training research that led him to organizing contests for youths. Years later, thanks to what he learned as a doctoral student, Hong developed educational game apps such as Garden Science and Whywhy POE, hand-held technology that promoted science inquiry and learning.
He has published numerous academic articles in international journals that focus on digital game-based learning, thinking skills, and creativity. Recently, Hong published 24 articles in Social Sciences Citation Index journals. In 2013 he was honored as an Outstanding Researcher by the Ministry of Science and Technology in Taiwan.
Hong was active during his time as a student, establishing the Taiwan Creativity Development Association and organizing the International Exhibition for Young Inventors. He made it a point to actively talk with his professors, even ones outside of his program, to "learn and enlarge his vision." Hong said one hour of chatting with Illinois scholars equaled one month of "advanced knowledge."
Hong said he was honored to endow a fund that will support conference travel and research overseas for faculty and students, particularly in Asian countries. He encourages fellow Education alumni to provide a "return of investment" for their Alma Mater, impact that is possible by supporting Education at Illinois and its students.
View and support an Education of Illinois fund of your choosing.