Professor's book explores elements of effective decision-making
by Sharita Forrest / Mar 3, 2017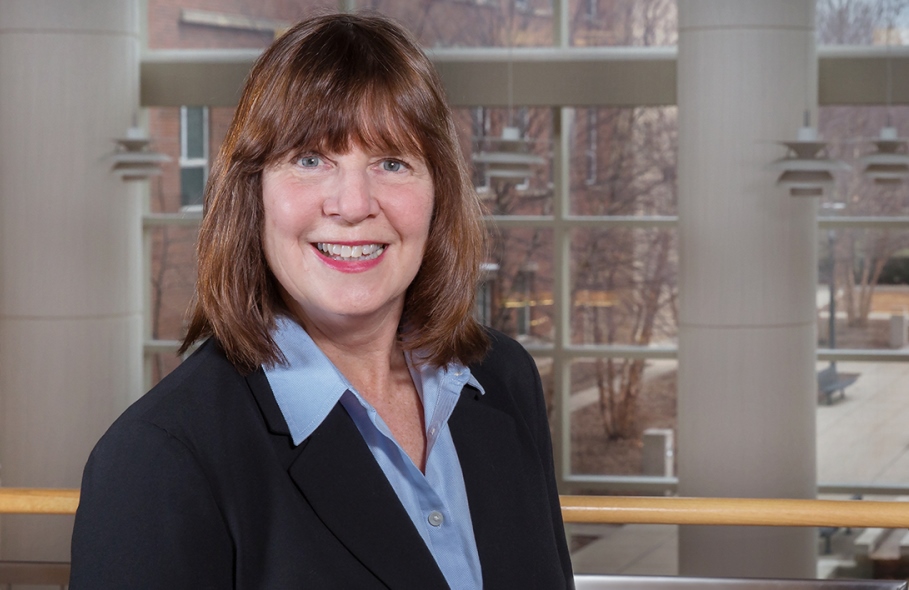 A new book by an Education at Illinois scholar examines the factors that support effective decision-making by school leaders and their teams within their organizations.
Mary Herrmann, an assistant clinical professor in the Department of Education Policy, Organization & Leadership, was inspired to write Decide to Lead: Building Capacity and Leveraging Change Through Decision-Making because of resources she found that examined the many dimensions and intricacies related to decision-making for the leadership classes she teaches. Although many resources exist that describe more prescriptive models for decision-making, Herrmann wanted to delve deeper, examining how a leader personally understands, influences, and sets the conditions for making effective decisions.
"Decision-making is a core competency and is critical to effective leadership," Herrmann said. "We need to be mindful of just how complicated that is for anyone. Whether a leader distributes authority or delegates responsibility, he or she is still held accountable for the decisions that are made."
Herrmann, who served as a school superintendent in school districts in Barrington and Winnetka, Illinois, and in Clayton, Missouri, said school leadership positions are very complex.
"The one thing that we all have in common as leaders is we are held accountable for all the decisions that are made, regardless of whether we personally make them. And that is an incredible responsibility," she said.
Read the full Illinois News Bureau article.