Sexual harassment common among middle school children, study finds
by Sharita Forrest / Dec 9, 2016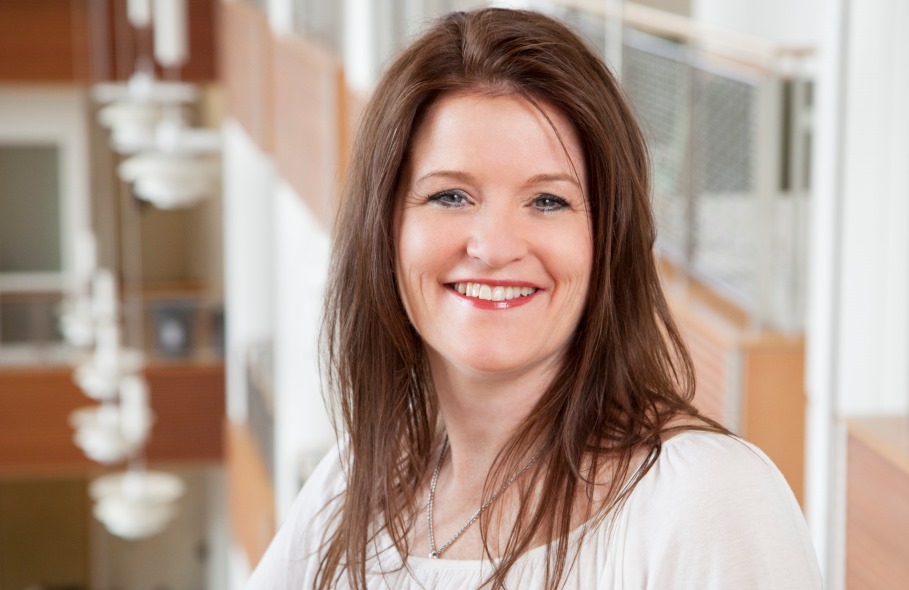 Homophobic bullying is the precursor to sexual harassment among U.S. schoolchildren, according to a new study by Dorothy Espelage, who conducted the research during her time as an Educational Psychology faculty member at the College of Education.
The study followed 1,300 Illinois youths from middle school to high school, examining the risk factors associated with bullying and sexual harassment and the characteristics of the perpetrators. Espelage found during the five-year project that nearly half of the middle school students who were surveyed had been victims of verbal sexual harassment such as sexual comments, jokes, or gestures during the prior year.
According to Espelage, "sexual harassment among adolescents is directly related to bullying," particularly homophobic bullying.
"What was most surprising and concerning was that these young people were dismissive of these experiences, even though they described them as very upsetting," said Espelage, who is now a professor in the Department of Psychology at the University of Florida. "Students failed to recognize the seriousness of these behaviors—in part because teachers and school officials failed to address them. Prevention programs need to address what is driving this dismissiveness."
Youths who were dismissive of sexual harassment experiences also were more likely to perpetrate homophobic name-calling, the researchers found.
Espelage said the findings reinforce the importance of making sexual harassment prevention efforts a priority in U.S. schools. This will require schools having a consistently enforced policy that defines sexual harassment and establishes regulations against engaging in such behavior, according to Espelage. She said school officials must also provide guidelines for faculty and staff members on how to address these incidents and how to respond appropriately to student reports of sexual harassment.
Espelage collaborated on the study with Jun Sung Hong, an Illinois graduate, and Sarah Rinehart and Namrata Doshi.
Read the full article from the Illinois News Bureau.