Guaranteed-tuition laws inflating college costs, study finds
by Sharita Forrest / Aug 23, 2016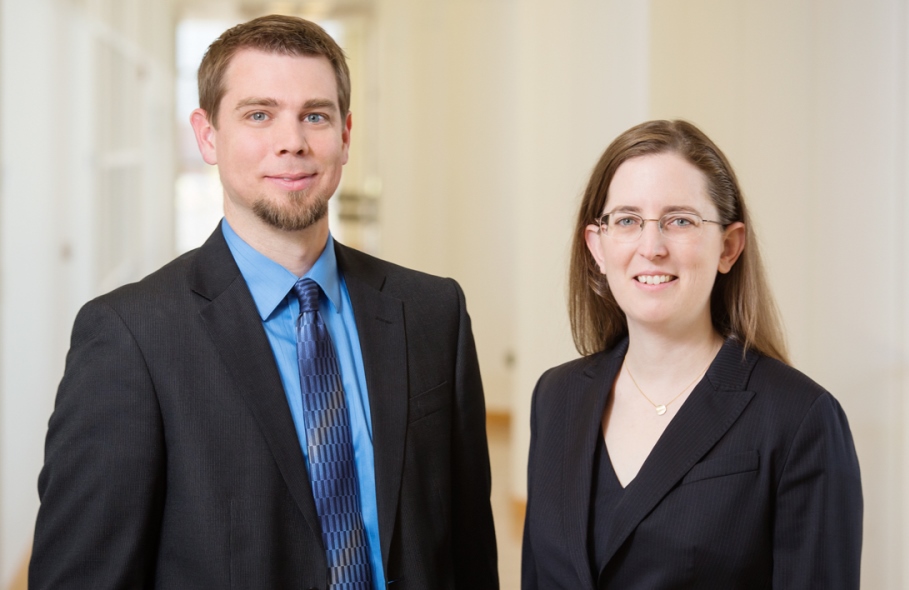 Guaranteed-tuition laws such as the one enacted in Illinois are driving significant increases in tuition and fees at public colleges and universities, ultimately making higher education less affordable for resident and nonresident students, according to a new study by Jennifer Delaney, an associate professor in the Department of Education Policy, Organization & Leadership, and Tyler Kearney, the director of planning and analysis in the Office for Planning and Budgeting.
The researchers said that while guaranteed-tuition laws such as the one in Illinois may provide predictability for incoming in-state students for their first four years, these mandates inadvertently trigger substantial tuition and fee increases, making higher education more costly and possibly unaffordable for some students.
In the study, published in the September/October issue of the Journal of Higher Education, Delaney and Kearney examined guaranteed-tuition laws' impact on mandatory student fees and out-of-state student enrollments, two alternative revenue streams that are not subject to the laws.
Since Illinois enacted its truth-in-tuition law with the fall 2004 semester, tuition rates for nonresident students at Illinois' 12 public institutions jumped an average of $3,645, or about 28 percent. Mandatory student fees also increased by $610, or about 40 percent, the study indicated.
Since the law's implementation, out-of-state student enrollments at Illinois' public colleges and universities have dropped 23 percent, the data indicated.
"These findings suggest that guaranteed-tuition programs are not beneficial for either in-state or out-of-state students," said Delaney. "Institutions that are required to freeze in-state students' tuition rates for four years may use alternative revenue streams such as required fees and nonresident tuition to offset the loss of flexibility inherent in guaranteed-tuition programs."
These findings add to a growing body of work by Delaney and Kearney that indicates guaranteed-tuition laws make college less—rather than more—affordable.
Read the full piece by the Illinois News Bureau and view news of the award-winning article Delaney and Kearney collaborated on in 2015.