Chris Roegge discusses provisions and ramifications of edTPA for aspiring teachers
by Sharita Forrest / Apr 26, 2016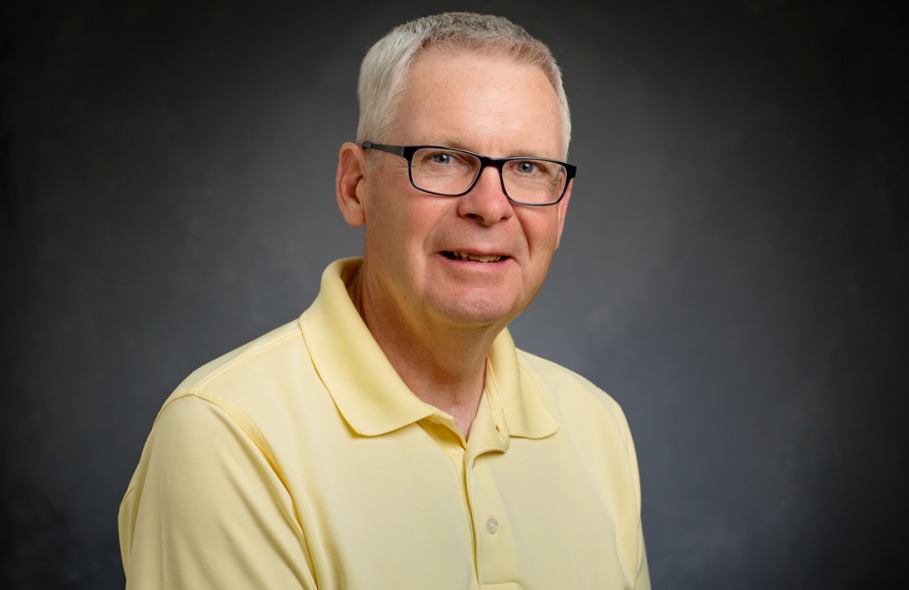 As of September 2015, student teachers in Illinois have been required to pass an assessment called edTPA—formerly known as the Teacher Performance Assessment—to demonstrate their job readiness and obtain their teaching license. Illinois lawmakers are deliberating two bills that could affect this assessment and licensure process.
Chris Roegge, executive director of the Council on Teacher Education at the University of Illinois, discussed with Illinois News Bureau education editor Sharita Forrest the provisions of edTPA and the bills' potential ramifications for aspiring teachers.
Roegge said EdTPA is a performance-based assessment of beginning teachers' skills in lesson planning, delivering instruction, creating assignments and instructional materials, and evaluating student learning. It is subject-specific to 27 different teaching fields and aligned with the Interstate Teacher Assessment and Support Consortium standards for beginning teacher licensing and the Common Core Standards.
In the interview, Roegge talked about the focal point of edTPA that is causing the most controversy, the pushback over the publisher Pearson being both the gatekeeper for the teaching profession and for student achievement, and the declining number of teachers being graduated in Illinois and nationwide.
Read the full "A Minute With ..." interview with Roegge and Forrest.