Study by doctoral candidate examines Teach for America's troubling impact on costs, hiring
by Sharita Forrest / Feb 19, 2016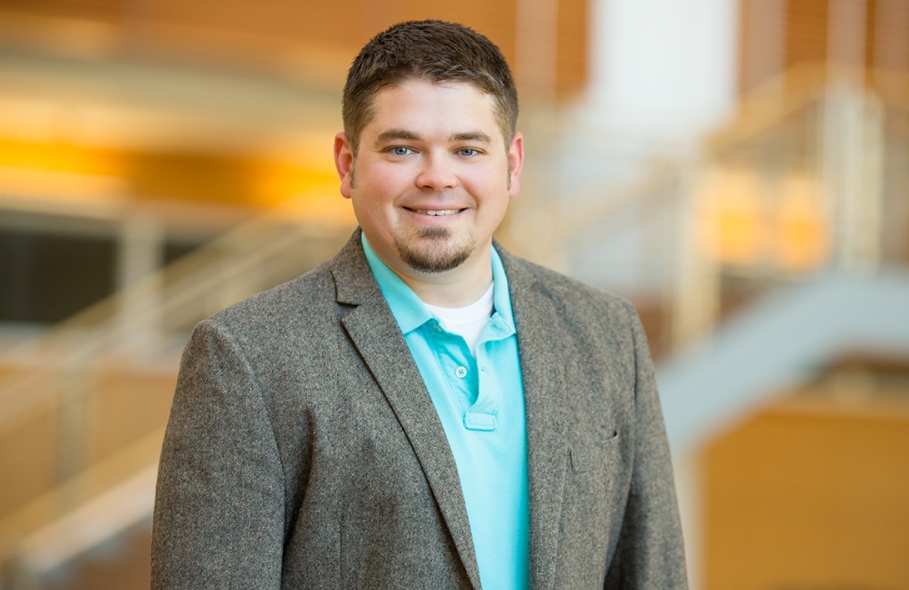 Teach For America has reaped millions of dollars in nonrefundable finder's fees from school systems in the U.S. through lucrative contracts that require schools to hire designated numbers of the organization's corps members—whether or not its teachers meet districts' specific content or grade-level needs, a new study suggests.
The study, led by T. Jameson Brewer, a doctoral candidate in the Department of Education Policy, Organization & Leadership, shows that five major school systems paid finder's fees that ranged from $2,000 to $5,000 per TFA corps member per contract year, a research team found in its examination of the organization's contracts with the school districts. The financially troubled Chicago Public Schools, for instance, paid TFA nearly $7.5 million in finder's fees between 2000 and 2014—a time period when the school system also underwent significant budget cuts, closed numerous schools, and laid off thousands of teachers, according to the study, published in Education Policy Analysis Archives.
"The millions of dollars that these school districts paid in finder's fees is money that could have gone to benefit students directly but instead was pulled away from local schools into TFA's coffers," said Brewer.
Brewer said it's hard to justify sending millions of dollars outside of a school district's locale to a national organization when schools are short on money. He added that the return on the investment leads to curriculum taught by mediocre teachers, at best, who likely won't remain in the classroom as long as a traditionally certified teacher.
TFA, which turned 25 this year, recruits high-performing college graduates to teach for two years in schools that serve predominantly low-income and minority populations. The organization claims that its five-week training program for corps members produces teachers that are equal—or even superior—to traditionally trained teachers.
Brewer and other educators who question the organization's methodologies, teacher-preparation practices, and impact on the teaching profession are uneasy about its growing influence on education policy as increasing numbers of former TFA corps members rise to prominent positions within school districts and state and federal agencies.
Brewer wrote a 2015 book called Teach for America Counter-Narratives, which offers the troubling perspective of individuals formerly associated with TFA.
"TFA's system doesn't work," Brewer said in an Illinois News Bureau piece at the time the book was released. "I think the experiences of the alumni in the book tell the story well."
Read the full article about Brewer's study by education editor Sharita Forrest of the Illinois News Bureau.