EPOL doctoral candidate determined to fight high costs of prison phone calls
by Joel Rose / Oct 22, 2015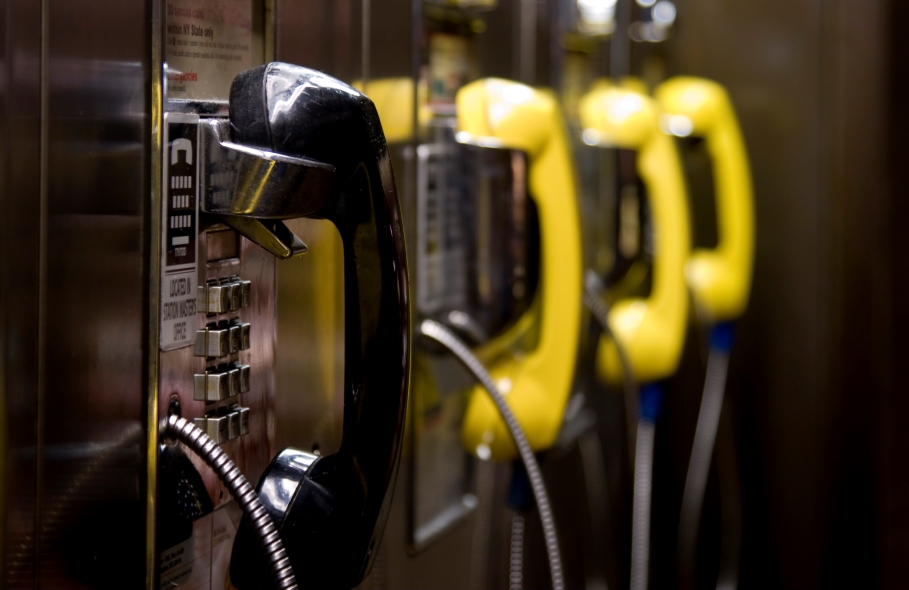 Miguel Saucedo estimates family fee of over $10,000 to communicate with sibling
It costs a lot of money to talk on the phone to someone in jail—so much so that those phone bills have drawn the attention of federal regulators. Miguel Saucedo, whose brother Luis is in an Illinois prison, said he and his family have been forced to cut necessities to communicate with his sibling.
Miguel, a doctoral candidate in the Department of Education Policy, Organization and Leadership (EPOL), has been setting aside money with his family for approximately 20 years to talk to Luis on the phone. He doesn't know exactly how much his family has paid over the years, but he estimates the figure is more than $10,000.
The EPOL student said staying in touch with his brother is vital.
"For me to cut that line off for him and say, 'Sorry, Luis, I can't answer your phone calls this month'—it's not imaginable. It cannot happen."
Most people's phone calls cost just a few cents per minute. But for inmates and their families—the most economically vulnerable families in the U.S.—the phone rates and fees can be many times higher. Despite this imbalance, the prison phone industry is poised to fight back.
Read the full NPR piece.