Clinton's New College Compact has potential, says policy professor
by Sharita Forrest / Aug 27, 2015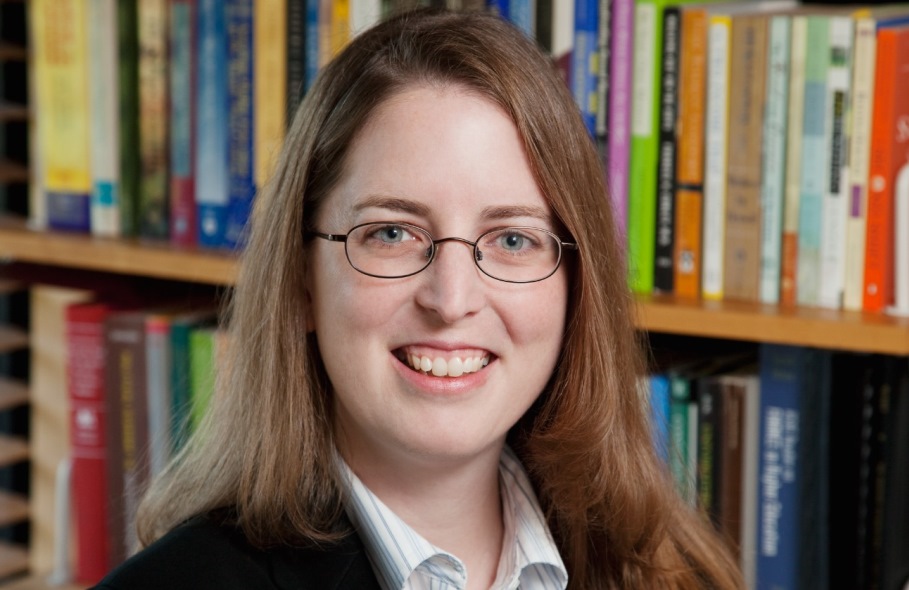 Democratic presidential candidate Hillary Clinton recently announced New College Compact, a 10-year, $350 billion plan for promoting college access and affordability by containing tuition rates and student loan debt.
Dr. Jennifer Delaney, an expert on higher education finance in the Department of Education Policy, Organization and Leadership, said Clinton's plan is thoughtful, ambitious, and complicated.
"In many ways, it reflects the complexity of higher education finance policy and the realities of how institutions are funded," she said. "It addresses multiple stakeholders' roles in college affordability—the federal and state governments, colleges, families, and students."
Read the full interview between Delaney and education editor Sharita Forrest.