Study shows that classroom curriculum affects children's friendships
by Lori E. Meyer and Michaelene Ostrosky / Jul 10, 2015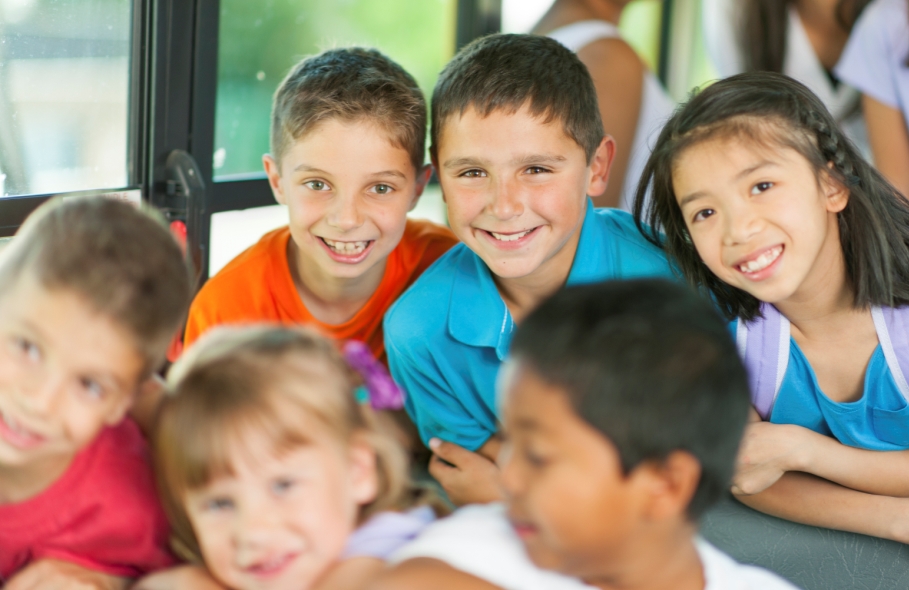 Research by College's special education leader and collaborating alumna indicates that placing children with and without disabilities in the same classroom doesn't guarantee peer acceptance and friendships
Developing close relationships can be difficult for some children, especially those who enter school without well-developed social-emotional skills. Approximately 40 percent of children with disabilities, for example, enter kindergarten without developing age-appropriate skills in this area.
Such a statistic raises the questions: What impact does curriculum have on the development of friendships for children with disabilities? And how can teachers helps nurture these friendships?
Drs. Michaelene Ostrosky, head of the Department of Special Education, and Lori E. Meyer '06 C&I, Ed.M. '09 Spec.Ed., Ph.D. '14 Spec.Ed., conducted a study that included 110 kindergartners—26 of whom had disabilities—within six classrooms across a Midwest state and a state in New England. The project took place as part of another longer-term research project in which teachers were randomly assigned to use either a "disability-awareness curriculum" or a modified science curriculum.
The results surprised the researchers. Find out why in the piece "How Classroom Curriculum Can Impact Children's Friendships," written by Meyer and Ostrosky and published on Time.com.