Professor James Anderson: Studying history to shape the future
by Allison Vance / May 27, 2015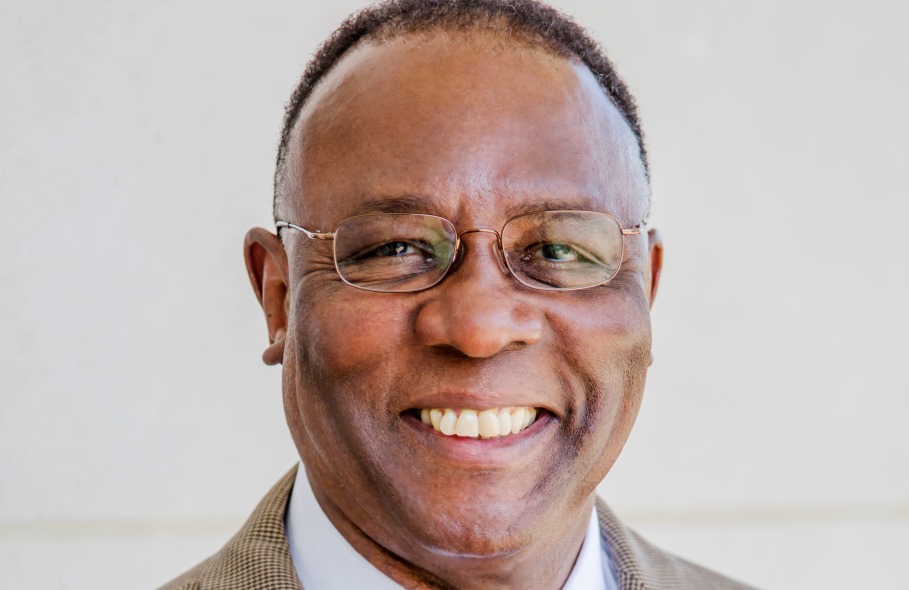 James Anderson, an Illinois professor in the Department of Education Policy, Organization and Leadership, sat nervously in a courtroom in St. Louis in 1983. They would be calling his name to the witness stand at any moment.
A woman named Minnie Liddell had filed a lawsuit against the Board of Education of the City of St. Louis for violating the 14th Amendment to the U.S. Constitution's Equal Protection Clause, which guarantees the right to quality education for all African-American children. The law firm representing Liddell put a call out for an expert, a historian to lay the landscape. A colleague suggested Anderson volunteer.
At first, Anderson felt confident. The history of African-American education was his research area. But before he took the witness stand, the judge wanted to make specific guidelines clear.
"Look, I don't want you to play with ideas," Anderson remembered him saying. "I don't want you to be tentative. I don't want you to speculate. I want you to say exactly what you know and what you can prove."
As it turned out, the two parties and their lawyers were able to reach a settlement, and Anderson was off the hook. He assumed he was done with giving legal testimony but was wrong. During the course of his career, Anderson would testify in many court cases, setting the stage for a lifetime of translating academic work for the public.
Read the full article from the University of Illinois News Bureau.