Illinois trails other states in rates of girls studying science, math
by Sharita Forrest / Feb 23, 2015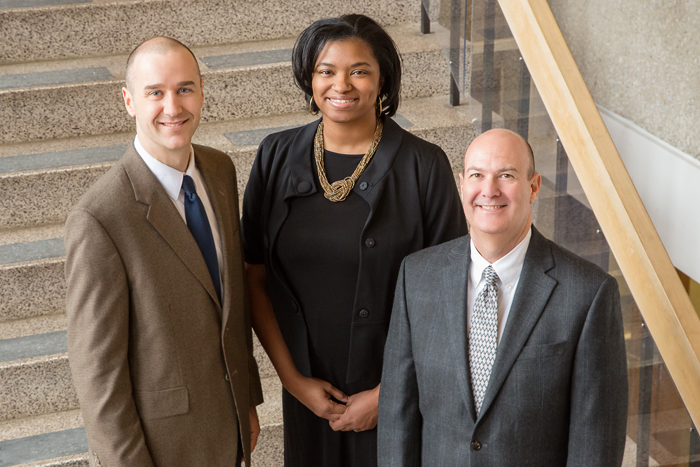 Fewer girls in Illinois high schools study subjects related to careers in science, technology, engineering, and mathematics (STEM) compared to their peers in other states, according to a study that included researcher Donald G. Hackmann, a professor in the Department of Education Policy, Organization and Leadership.

Hackmann is also the director of the University's Pathways Resource Center, which helps Illinois school districts develop career and technical education (CTE) and STEM programming and promote equal access.

The research showed that females in Illinois were significantly underrepresented in STEM and CTE courses associated with fields considered nontraditional for their gender.

Hackmann said that if students aren't exposed to nontraditional careers, they may not even be aware of occupations that could interest them.

"Alerting teachers to those concerns and providing opportunities for students to explore those careers would go a long way toward alleviating some of these gender disparities," Hackmann said.

Read the full Illinois News Bureau article by education editor Sharita Forrest.