Alumnus Preston Williams recognized for significant legacy in Urbana school district
by Sal Nudo / Feb 5, 2015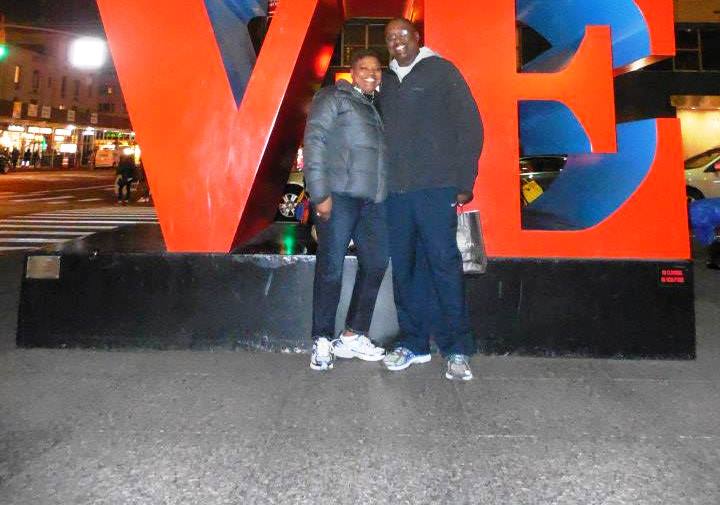 First African-American superintendent of city to have an elementary school named in his honor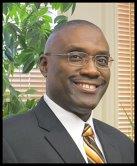 The past two superintendents of Urbana School District 116 are Education at Illinois graduates—and one of them now has a school named after him.

Prairie Elementary School in Urbana will be renamed Dr. Preston L. Williams Jr. Elementary School in honor of Dr. Williams, M.Ed. '87 EPOL, Ed.D. '00 EPOL. The Urbana resident served in numerous roles during his more than 26 years with the Urbana and Champaign school districts, including as a teacher and coach, an assistant principal, deputy superintendent for curriculum and instruction, and as superintendent for six years.

Williams said the renaming of the school was a "humbling experience" for an educator who always regarded students as his No. 1 priority.

"That has always been the motivating factor for me. To keep students first, no matter what the situation is," he said.

Williams led the district during financially difficult times, helping increase revenue by shepherding the effort to pass a sales tax initiative for enhanced school facilities. Additionally, the strategic planning process that he spearheaded led to the improvements of various district operations.

As reported by The News-Gazette, the leadership of Williams—Urbana's first African-American superintendent—led to an increased number of black teachers and administrators within the district. He was also instrumental in improving curriculum and helping Prairie Elementary qualify for the Illinois State Board of Education Spotlight honor roll in 2008-2009.

Current Urbana superintendent Donald D. Owen, M.Ed. '05 EPOL, Ph.D. '13 EPOL, who was recognized by the U.S. Department of Education as one of 100 top school leaders in America, said Williams left the financially strapped district in better shape when he retired in 2013.

"Our district has always fostered innovation in teaching and learning," said Owen, "but Dr. Williams pushed the entire organization to create a five-year strategic plan that focused on the shared ideas that we wanted, which provided our students the knowledge, skills, and character traits to help them achieve their own personal greatness."

While moving up the career ladder, Williams said his educational experience at the College provided him with the means to look at things "with different lenses at the same situation." As a member of a cohort during his studies, he learned the value in collaboration and persistence. As a doctoral candidate, he performed research within the College that made a lasting personal impression.

"The research part was extremely important," said Williams, whose doctoral work charted the process of the desegregation efforts in Urbana elementary schools from 1966 onward.

Williams said he has enjoyed a slower pace of life during retirement, though he hasn't been completely idle. For close to a year he has worked with Dr. Richard C. Hunter of Hunter and Associates, Inc., on K-12 administrative searches and other projects for school districts.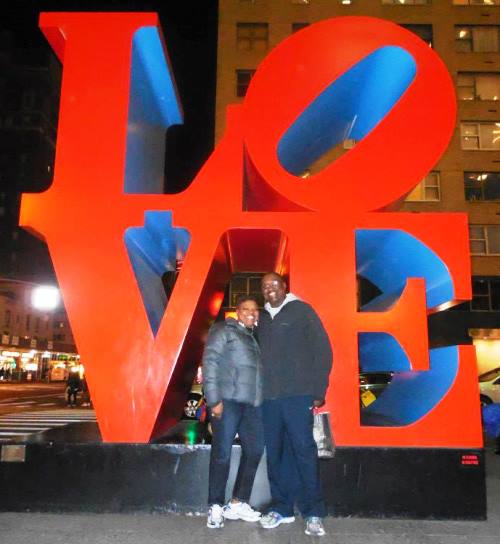 Williams' wife, Ivy, received a 1996 master's degree in the Department of Special Education. Their two children, a son and a daughter, have college degrees from Northern Illinois University and Illinois, respectively. When he reflects on his family life, Williams is thankful he and Ivy were able to pursue their degrees at Illinois during a hectic period.

"It's a tremendous university with a great reputation, and my wife and I were able to go part time and maintain full-time jobs," Williams said. "That was crucial because we were raising a young family at the time. That was a tremendous opportunity, and I'll be thankful forever for that."


The Educational Administration & Leadership programs at the College of Education at Illinois offer graduate programs that embrace the broad array of leadership, administrative, and supervisory positions in elementary and secondary education. Discover them today.